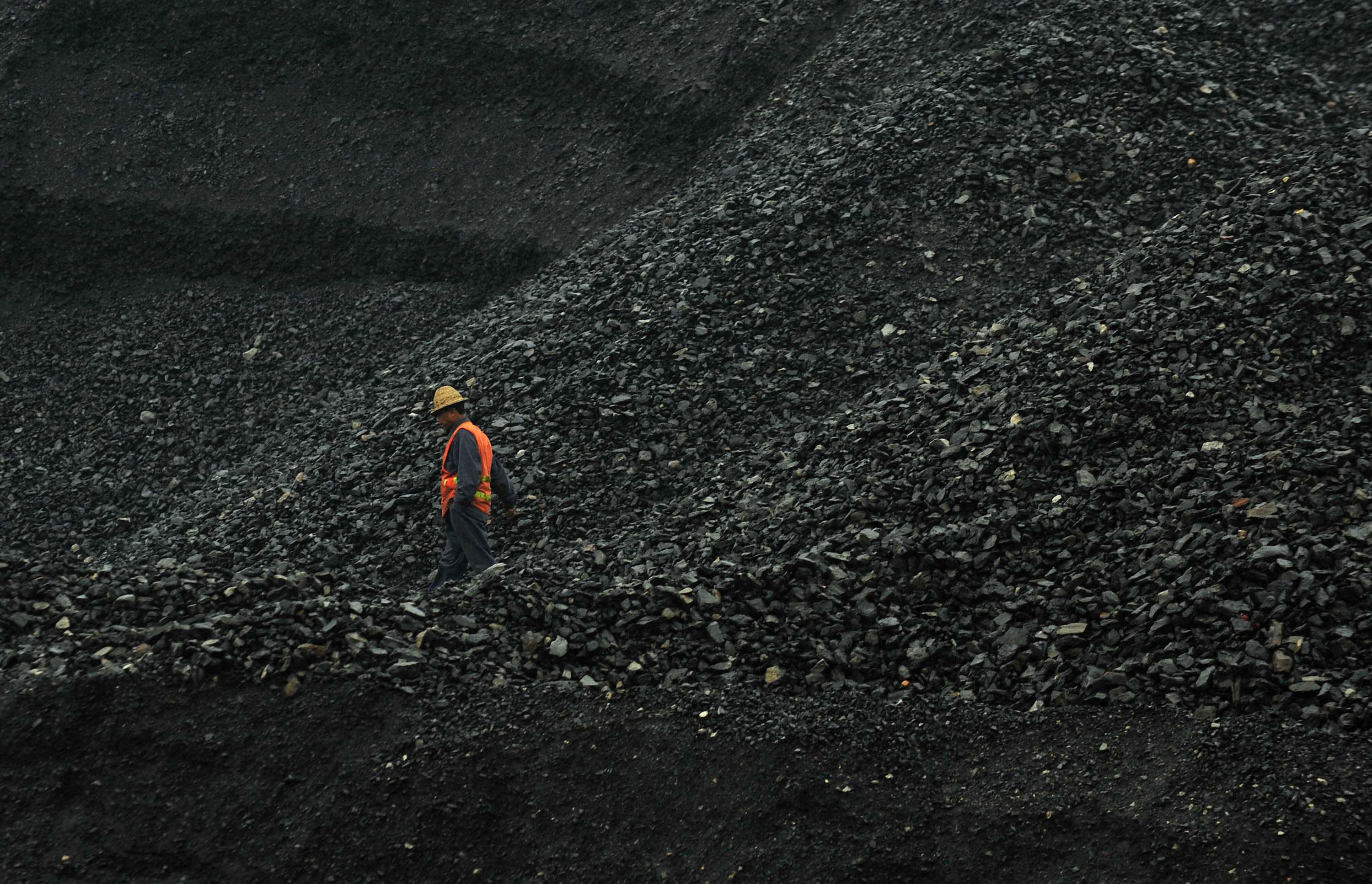 ---
LAHORE:
Pakistan's energy sector is at a critical juncture as oil, petroleum, gas, and mining industries face major challenges due to import restrictions and banks refusing to open Letters of Credit (LCs).
According to sources, an intense sense of doom hovers over Thar Coal mine and its power projects as critical spare parts and equipment needed to continue operations are stuck at ports, posing a rising threat to the country's energy security.
"The equipment and machinery for mining operations are stuck at the port and banks' are not confirming LCs with the required approvals," the source added. If the equipment is not released immediately, the country could face a shortfall of over 2500 MWs electricity in the coming weeks as the mine, that provide indigenous coal to the power plants, may halt its operations.
This will further exacerbate the energy crisis and lead to power shortages as almost 30% of the total energy required by the country is met off the grid. To meet consumer demand and bridge the energy deficit, the opening and clearance of LCs should be included in the essential import list and executed on a priority basis, they said.
"This has complicated the operations of the Thar Coal project, which provides indigenous coal for energy production to the power plants," said Syed Saifullah Kazmi, Head of Investment Banking at Intermarket Securities Limited, urging the government to intervene immediately.
It is to be noted that the Sindh Engro Coal Mining Company (SECMC) has successfully achieved a major milestone of completing phase II of its mine expansion on October 10, 2022, and has announced the Commercial Operations Date (COD) for the 7.6 million tonnes per annum (MTPA) mine expansion.
"The COD of Phase II of the mine expansion is a major achievement for Pakistan's much-needed energy security," Kazmi remarked, adding that the production output of the mine increasing from 3.8 MTPA to 7.6 MTPA will allow an additional 660MW of power generation into the national grid.
"Pakistan is facing massive forex challenges and the price of imported coal, due to the Russian-Ukraine war, has increased to $400-450 per tonne," he said. "Thar coal, if utilised at its maximum capacity, is capable of generating 5000 MWs of electricity in the coming years and can provide import savings of approximately $2.5 billion. It can also help reduce the country's circular debt by more than Rs100 billion annually, ultimately leading to a cheaper basket price for consumers overall," Kazmi explained.
As a strategic, game changer project, the Thar Coal mine and power plants must be facilitated on all fronts to ensure short-term and long-term energy security, he urged.
Published in The Express Tribune, January 20th, 2023.
Like Business on Facebook, follow @TribuneBiz on Twitter to stay informed and join in the conversation.
COMMENTS
Comments are moderated and generally will be posted if they are on-topic and not abusive.
For more information, please see our Comments FAQ