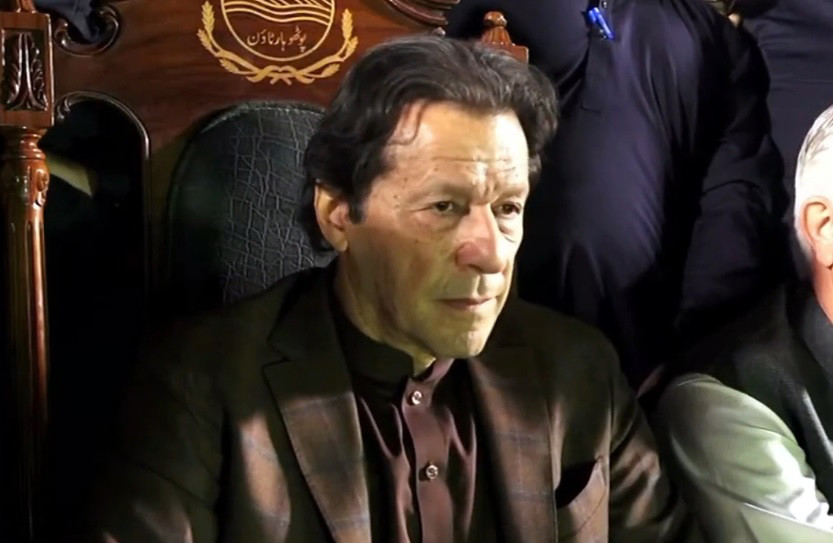 ---
ISLAMABAD:
PTI Chairman and former premier Imran Khan has filed an application to withdraw his petition from the Islamabad High Court (IHC) due to his pending petition in the Lahore High Court (LHC) against the Toshakhana (gift depository) reference decision.
During the last hearing, IHC Chief Justice Aamir Farooq had expressed displeasure over the PTI chief's counsel for not disclosing the LHC petition.
Imran filed the application in the IHC through Barrister Ali Zafar to withdraw the pending petition against the Toshakhana reference verdict.
The miscellaneous application adopted the stance that the LHC had constituted a full bench on the petition against the ECP's Toshakhana decision.
It said the ECP's October 21 verdict had been challenged in the LHC along with the ECP's move to strip Imran of party chairmanship.
The application said that the LHC full bench would examine all the legal aspects related to both the petitions.
The IHC had sought a reply from Imran's counsel on Thursday (today) for not disclosing the LHC petition.
COMMENTS
Comments are moderated and generally will be posted if they are on-topic and not abusive.
For more information, please see our Comments FAQ