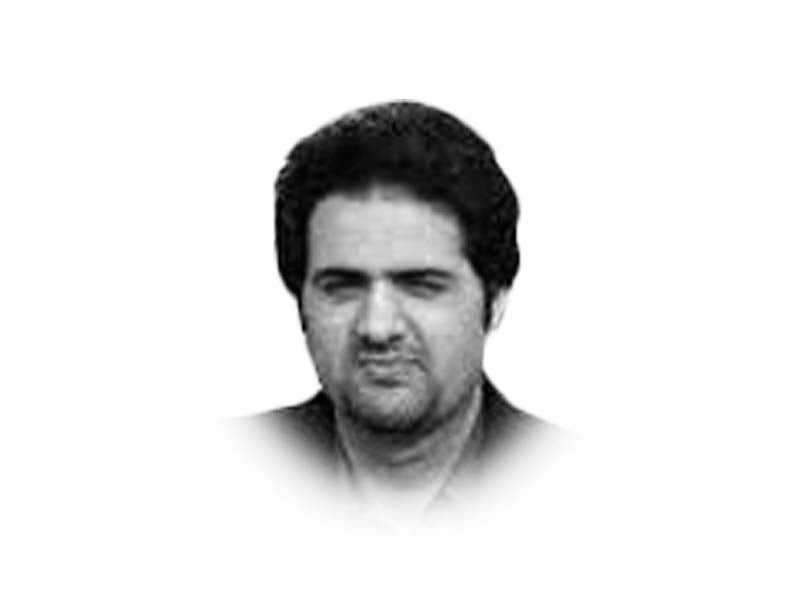 ---
There was a time when people in Pakistan resorted to going abroad in search of employment after failing to find work here. Usually, they used to be the young men who didn't excel in education. I personally remember that being good at studies and being talented at something used to mean staying in Pakistan and making it here. Going abroad in search of opportunities was to an extent seen as a symbol of cowardice to flee to an easier life. However, that has changed almost completely. Now, the educated ones, the talented ones, the ones who excelled in studies such as doctors, engineers, scientists, and so forth are the ones first in line trying to leave Pakistan in search of better work opportunities.
In 2022, more than 765,000 educated young Pakistanis left Pakistan in search of better opportunities. That number is nearly triple the number of people who left in the year 2021 and 2022. More and more young and educated people have internalised this idea, rather actually made peace with this harsh reality that Pakistan is no place for a decent survival. The brain of Pakistan is leaving. No wonder what is left behind would make TikTok videos such as Lahore da Pawa or dance to Indian songs in weddings and be proud of it.
But what got me thinking was a news report that came out today where the country's security agencies found the identity of the suicide bomber who blew himself up in Islamabad last month. This 22-year old native of Khyber district was trained in Afghanistan for carrying out the attack. There is a weird correlation of dirty politics to all that is happening in Pakistan. Decades of corruption by those in power has rendered the country unsuitable for a decent survival. Hopelessness and despair define the mindset of young men. It seems as if only two final resorts are left for the young men who cannot hope to find opportunities of living a good life.
Those citizens who line up outside foreign embassies' gates after they step outside those shuttle services inside the diplomatic enclave Islamabad are the ones who have decided to take the harder route of leaving their loved ones behind in search of a better life. The lucky ones end up getting visas and kiss their loved ones goodbye. Think of it for a moment; that reality to leave behind everything that once defined you becomes the symbol of being lucky.
And the ones who cannot escape the walls of their surroundings due to lack of resources as well as the awareness end up in those seminaries where they are indoctrinated to find a better life in the afterlife by killing innocent people. The 765,000 youth and the ones inside the seminaries receiving a heavy dose of indoctrination have one thing in common: the lack of opportunities and the promise of a better life on the other side.
Furthermore, it is not just the young and the frustrated young men who end up in Afghanistan in order to train for an attack in Pakistan, the US dollars inside Pakistan are also finding their way through the convoluted border checkpoints into Afghanistan, which is causing an enormous rise in the rate of the US dollar inside Pakistan. Low supply and especially the noise about it causes the rise in dollar rate. Just basic economics and how mass psychology works.
And as sad as it may sound, a good part of those dollars that end up in Afghanistan are those that are sent by those who had to escape this land. It all boils down to the corrupt system that defines Pakistan and that defies any attempts at undoing it. It is the corrupt system that turns the youth into immigrants in foreign countries if they are lucky, compels them to become suicide bombers, and enriches the dollar pushers, if you will. And it is that system that is winning.
Published in The Express Tribune, January 19th, 2023.
Like Opinion & Editorial on Facebook, follow @ETOpEd on Twitter to receive all updates on all our daily pieces.
COMMENTS
Comments are moderated and generally will be posted if they are on-topic and not abusive.
For more information, please see our Comments FAQ