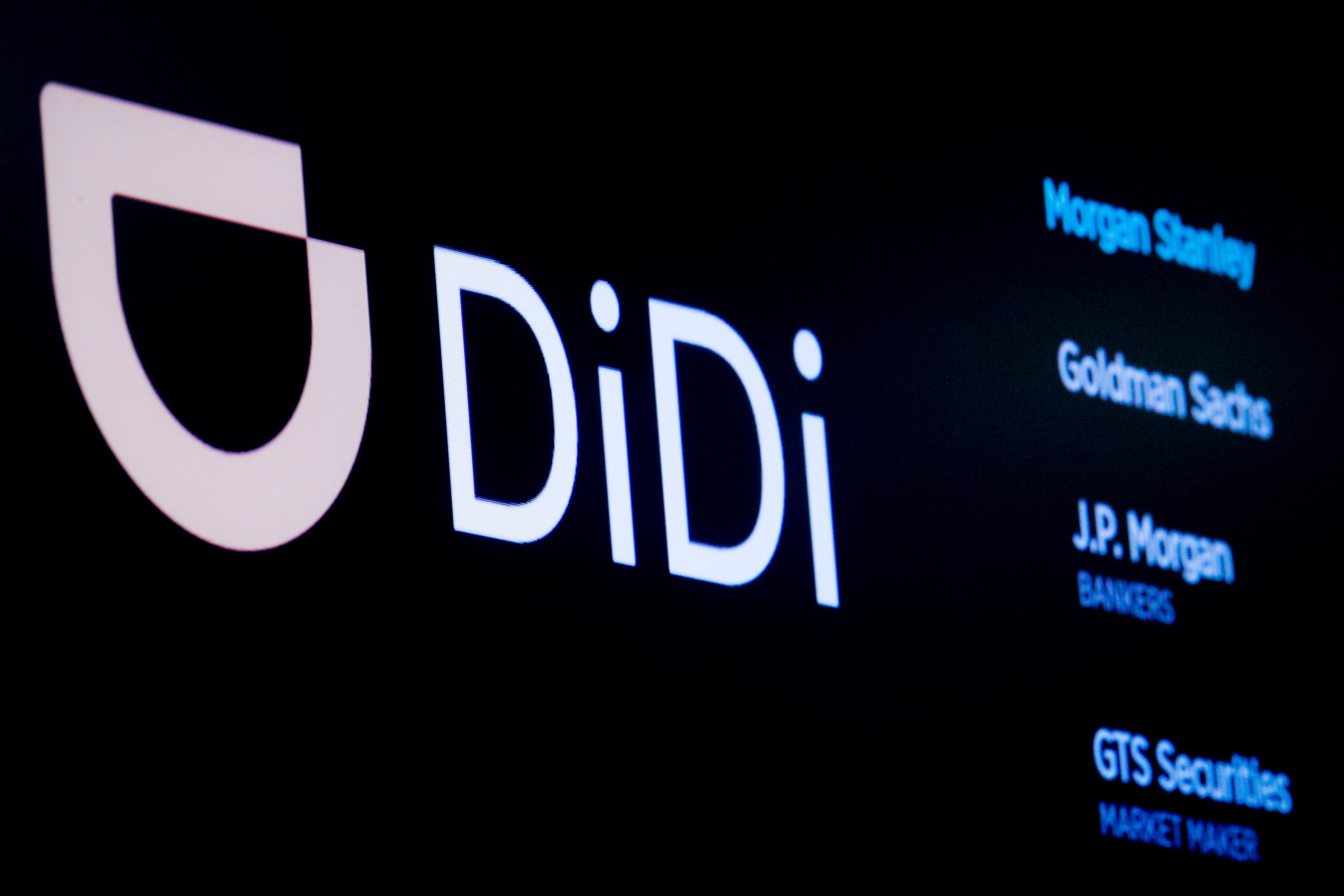 ---
China's Didi Global said domestic regulators would allow the ride-hailing giant to resume new user registration effective from Monday, a move signaling its one year and a half-long regulatory-driven revamp is ending.
Didi has been awaiting approval to resume new user registrations and downloads of its 25 banned apps in China as a key step to return to normal business since its regulatory troubles started in mid-2021.
Reuters reported on Friday, citing sources, that Chinese authorities were set to allow Didi to resume new user registrations and downloads of its apps in China as soon as this week.
"Our company has carefully cooperated with the country's cybersecurity review, seriously dealt with the security problems found in the review and carried out comprehensive rectifications for more than one year," it said in a statement on Monday.
Didi would also take effective measures to ensure platform safety and data security, and safeguard national cyberspace security, it added in the statement.
The latest move comes as Chinese policymakers are seeking to restore private sector confidence and counting on the technology industry to help spur economic activity that has been ravaged by the Covid19 pandemic.
Didi will need its ride-hailing and other apps to be back on domestic app stores to win new users, though the statement did not specifically mention it.
Didi, launched in Beijing in 2012 and backed by prominent investors including Alibaba, Tencent and SoftBank Group, ran afoul of the powerful cyber watchdog Cyberspace Administration of China (CAC) when in 2021 it pressed ahead with its U.S. stock listing against the regulator's will, sources previously told Reuters.
Didi's regulatory woes started then, with its 25 mobile apps ordered taken down from app stores, registration of new users suspended, and a $1.2 billion fine over data-security breaches.
It was also forced to end its 11-month-long journey as a New York Stock Exchange-traded company in June last year, turning it from a poster child of China's internet boom to one of the biggest casualties of Beijing's regulatory crackdown.
COMMENTS
Comments are moderated and generally will be posted if they are on-topic and not abusive.
For more information, please see our Comments FAQ