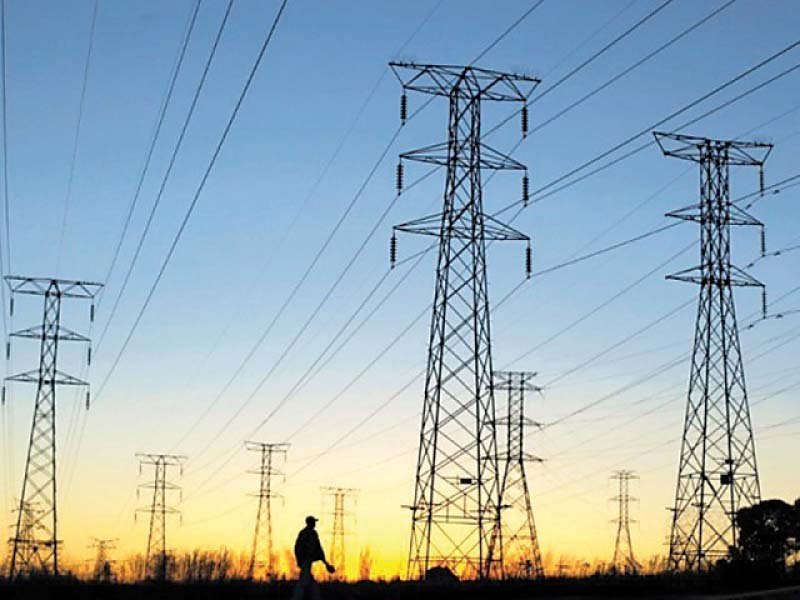 ---
ISLAMABAD:
The National Electric Power Regulatory Authority (Nepra) on Friday allowed an increase of Rs4.49 per unit in the power rates for K-Electric (KE) customers for a period of four months – from January 2023 to April 2023 – on account of a petition filed by the federal government regarding a uniform tariff for discos and KE.
"Across Pakistan, electricity users are charged an equal or 'uniform' tariff, per the rules and regulations of the federal government and the regulator, Nepra. Individual distribution companies cannot unilaterally make any changes," said the authority in a statement.
According to the details, the approved uniform quarterly tariff adjustments will be applicable on KE customers for a period of 4 months from January 2023 to April 2023 to be applied on the consumption for the months of October, November, December 2022, and January 2023.
Under the head of the Uniform Tariff Policy, the authority has approved an increase of Rs1.49 per unit to Rs4.49 per unit in different KE categories.
As per the decision, category-wise application of the fourth quarterly adjustment is as follows – residential consumers with consumption up to 300 units (excluding lifeline customers) are to be charged Rs1.4874 per unit whereas residential consumers with consumption above 300 units are to be charged Rs3.2116 per unit. Other categories will be charged Rs4.4547 per unit.
Earlier, the federal government had submitted a request to align KE's tariff with that of DISCOs, for which the power regulator held a public hearing on December 27, 2022.
During the hearing, the energy ministry had submitted that quarterly adjustments for DISCOs are determined and notified by the authority, and so the same is applied automatically. The authority had approved an average increase of Rs3.30 per unit for the fourth quarter adjustment of FY 2021-22 for DISCOs. The ministry sought approval of the same for KE.
Bilwani, an intervener, did not support the motion and instead submitted that KE is not a DISCO in the strict sense as it is engaged in all three activities of power – generation, transmission and distribution, maintaining that it was never part of the erstwhile WAPDA.
"Since 2002, it has had its own tariff setting mode governed by NEPRA," he said, adding that, "Tariff setting for the Discos is governed by NEPRA only to the extent of distribution."
"If the federal government intends to pass on all the quarterly, and any other, adjustments of NTDC/CPPA-G onto KE consumers then in all fairness it should first take over KE's generation segment with all its assets and liabilities and adjust any residue against the 24% share capital which it owns in KE," he said.
"The federal government's motion to pass on the burden of Rs93,957 million also includes CPP of Rs.55,258 million and UOSC of Rs14,167 million," he said adding that these charges have occurred due to the underutilisation and non-utilisation of the installed capacity for which the consumers are being penalised at no fault of their own.
The amount also includes Rs35,704 million on account of T&D losses, whereas KE's T&D losses are already incorporated in its multi-year tariff and, at present, are at 15.36% which is already very high.
The Federation of Pakistan Chambers of Commerce & Industry (FPPCI) also submitted that it did not support the motion as KE is not a DISCO, adding that KE's tariff was determined in terms of circumstances surrounding all of its activities, whereas DISCOs activities are limited to distribution.
Passing on the quarterly and other adjustments sought by NTDC/CPPA on KE consumers should only be considered if KE is unbundled, it said adding that KE's share over the generation also needs to be settled and consumed in the whole process, before considering the subject motion.
Published in The Express Tribune, January 14th, 2023.
Like Business on Facebook, follow @TribuneBiz on Twitter to stay informed and join in the conversation.
COMMENTS
Comments are moderated and generally will be posted if they are on-topic and not abusive.
For more information, please see our Comments FAQ