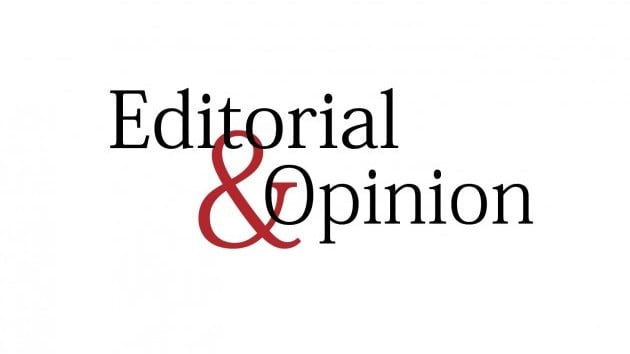 ---
It has been increasingly evident for quite some time that the PML-N is growing uncomfortable in its role as the 'friendly opposition'. Ever since the current administration took office, the party has vacillated between playing the role of a friendly, yet constructive opposition and a party that is outright itching to come into power. In recent months, the latter instinct seems to have become dominant. This phenomenon was on glaring display in Chaudhry Nisar Ali Khan's statement that the country may have to go through a midterm election if more scandals regarding fake educational credentials of elected officials kept emerging. While the principled stand against fake degrees is a laudable one, threatening the government with a no-confidence motion seems unwise, especially given the current state of the country's political evolution and given that many of those so far disqualified on this score have been from the PML-N.

At a time when democracy finally seems to be gaining some traction, it is essential that the current parliament complete its term. Any shake-up before the scheduled 2013 elections will result in a reversion to the farce of a democracy that the country lived through during the 1990s. While an immediate return to direct military rule seems unlikely, talk of fresh elections strengthens the hand of the military to intervene in national politics, an arena from which it must firmly be shut out. We understand and appreciate the frustration of the opposition. There is much to be desired in the governing capabilities of the current administration, particularly on the economic front. Yet there are also very real political achievements of the PPP-led government, achievements which will not only strengthen democracy in the country but will also help the PML-N to govern more effectively if and when it wins the elections at the national level. For that to happen, the party must be willing to wait till 2013.

Until then, it must accept that as a minority party, it cannot always have its way. When the PML-N has taken a principled stand, such as in the case of the restoration of the judiciary, it has had public opinion on its side and came out on top. But when it opposes government policy purely for the sake of opposition, it risks looking childish. There is risk in that: people do not like voting for parties that behave in immature fashion.

Published in The Express Tribune, June 27th, 2010.
COMMENTS (1)
Comments are moderated and generally will be posted if they are on-topic and not abusive.
For more information, please see our Comments FAQ