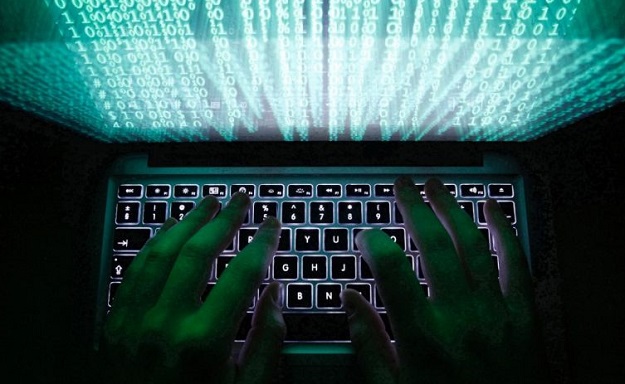 ---
ISLAMABAD:
The federal government has sent a cybersecurity advisory to all its ministries as well as the provincial departments to take necessary measures to prevent the official data from being hacked or put on the darkweb, a media report said.
The advisory has suggested several steps, including the application of two-factor authentication on all email, social media and banking accounts; avoid installing untrusted software and unnecessary plugins on browsers and never forward, or click a link shared on email or WhatsApp by unknown sources.
The dark web, or darknet, is a part of the internet that lies beyond the reach of search engines. Users are largely anonymous and untraceable and mainly pay with cryptocurrencies, said the report, adding that the dark web is being used by criminals, terrorists, hostile intelligence agencies (HIAs) and non-state actors.
The advisory, titled 'Leakage of Sensitive Data on Dark Web, notes that the anonymity on the dark web makes it a "gateway to the world of crime" and constitutes 96% of total data available on the internet. The advisory lists some of the crimes carried out on the dark web, including hacking, blackmailing and terror financing.
The advisory states that the users are advised to put in efforts to protect personal and official data from being exposed to cybercriminals and further leakage on hacking forums, including the dark web. It advised the users to stay away from exploring dark web sources and remain vigilant while surfing the web.
COMMENTS
Comments are moderated and generally will be posted if they are on-topic and not abusive.
For more information, please see our Comments FAQ