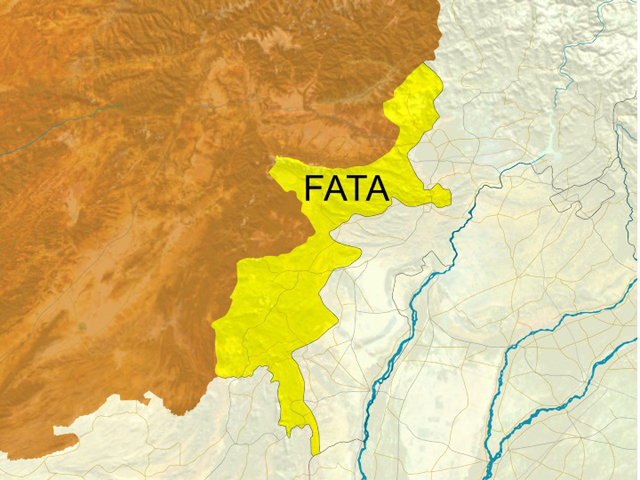 ---
ISLAMABAD:
The National Assembly Standing Committee on States and Frontier Regions (Safron) discussed the issue of the Fata House in Islamabad on Friday and recommended to the Interior Ministry to hand over the premises to the of Khyber-Pakhtunkhwa government.
The committee, which met here with its chairman Muhammad Jamalud Din in the chair, held the view that after the merger of the Federally-Administered Tribal Areas (Fata), the Fata House had become the property of the Khyber-Pakhtunkhwa government.
On the issue of non-inclusion of Madrasa students as well as the students from erstwhile-Fata into the Prime Minister's Laptop Scheme, the committee was informed by the Higher Education Commission (HEC) that 9,500 laptops had been given to the Fata students under the scheme.
The HEC chairman also informed the committee that the religious seminaries did not come under the policy, adding that the HEC only awarded laptops to the university students. The committee called for the review of the HEC policy in consultation with the Management of Wafaq-ul-Madaris.
The committee invited the district education officer (DEO) of the South Waziristan tribal district to its next meeting for a briefing on non-submission of the feasibility report for establishing 39 boys and girls primary schools under Annual Development Plan (ADP).
During the meeting, the Pakistan Medical Commission (PMC) secretary briefed the committee about the increase in seats for Fata students in the medical and dental colleges across the country for session 2022-23 in view of the cabinet decision taken in March 2017.
In order to resolve the issue once for all, the committee recommended to the PMC to issue a one-time notification for doubling the number of seats in medical and dental colleges by 2028. It also decided to call the provincial health secretaries to resolve this issue permanently.
The committee was also informed about the urban master plans for Wana, Miranshah and Mir Ali. The committee recommended that Upper Waziristan's district headquarter might be established in Ladha which was the most feasible location than Spinkai Raghzi.
COMMENTS
Comments are moderated and generally will be posted if they are on-topic and not abusive.
For more information, please see our Comments FAQ