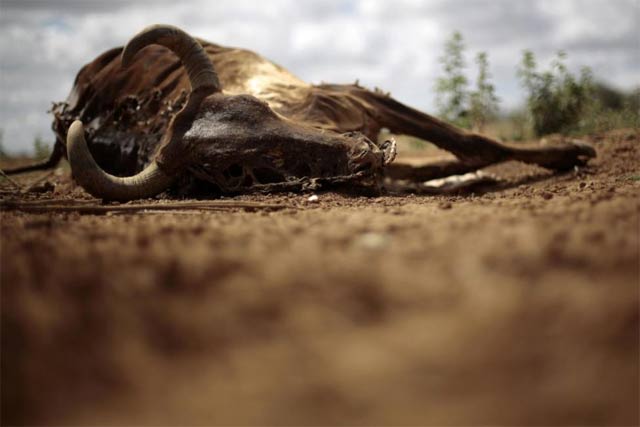 ---
LAHORE:
Pakistan's energy demand will continue to increase and is expected to reach 108-126 million tons of oil equivalent (TOE) by 2030, according to the Central Asia Regional Economic Cooperation Programme (Carec).
In its recently released Energy Outlook 2030, Carec mentioned that energy demand in Pakistan was about 96 million TOE in 2018.
"Pakistan's energy production consists of oil, natural gas and coal. However, insufficient investment in exploration and development activities has made the country heavily reliant on imports as nearly 40% of its total primary energy supply is imported," stated the report.
It added that Pakistan's energy sector was highly dependent on fossil fuel imports and owing to insufficient exploration and development activities, it was a major importer of fossil fuels such as oil and coal.
Coal in Pakistan is mainly produced in Balochistan, Punjab and Sindh provinces. The country expanded its production to nearly 6.8 million tons in 2019 from 3.3 million tons in 2015.
However, it still imported approximately 15 million tons of coal to satisfy demand, though overall coal resources in the country are estimated at more than 185 billion tons, of which 175 billion tons are in Tharparkar district of Sindh.
The report stated that coal consumption in Pakistan was only projected to grow in the BAU (business as usual) scenario while the government's commitments pointed to stable consumption and the "green growth" scenario projected a decline.
"Moving to cheaper fuel sources can help the country contain power costs. The best available option is to use local coal," observed Intermarket Securities Head of Investment Banking Syed Saifullah Kazmi.
He said that the developments in indigenous coal exploration were encouraging, yet a lot needed to be done, considering the massive reserves Pakistan had.
"Local coal reserves are sufficient to meet energy demand by 2030 (even beyond that), as projected in the report," Kazmi emphasised. Yet, he added, the country's coal-based power generation dropped 41% month-on-month in November 2022.
"The cost of power generation from coal was just Rs12.8 per kWh (kilowatt hour)," Kazmi pointed out, adding that it proved how much beneficial local coal could be in efforts to resolve the power crisis.
Pakistan's electricity sector has total installed generation capacity of 34.5 gigawatts, dominated by thermal power with a 66% share.
In the long term, he mentioned, the expansion of local coal projects would enable Pakistan to save $420 million per annum and result in an annual reduction of Rs74 billion in circular debt.
Therefore, "the development of coal projects is a viable solution that can rein in the increasing trade deficit and help reduce reliance on imported fuels".
Published in The Express Tribune, January 6th, 2023.
Like Business on Facebook, follow @TribuneBiz on Twitter to stay informed and join in the conversation.
COMMENTS
Comments are moderated and generally will be posted if they are on-topic and not abusive.
For more information, please see our Comments FAQ