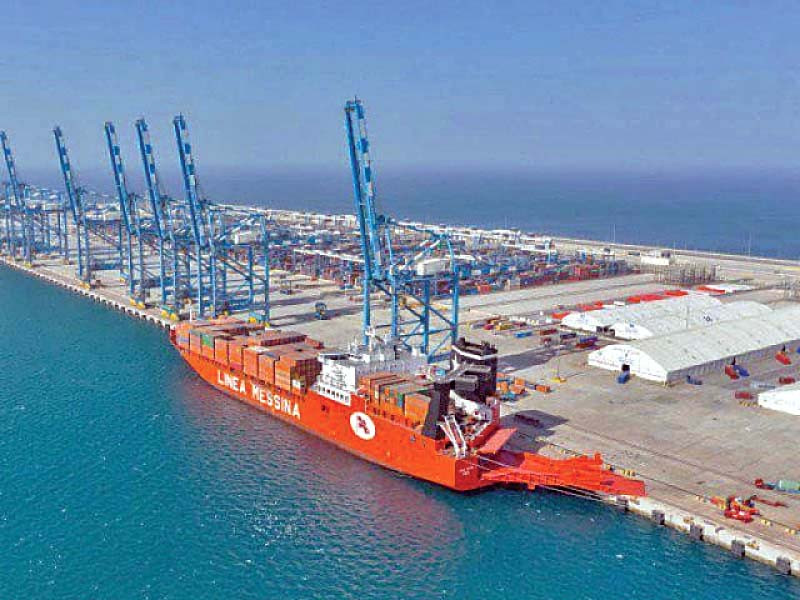 ---
ISLAMABAD:
Minister for Planning Development & Special Initiatives Ahsan Iqbal has asked the China Overseas Ports Holding Company Ltd (COPHCL) to provide the exact demand of electricity for the Gwadar Free Zone.
The minister also asked it to share a ten-year plan for electricity consumption by Gwadar Free Zone Company in order to establish the electricity utilisation of 300MW coal-fired Power Project at Gwadar.
The minister was chairing a meeting to review the progress of 300 MW coal-fired power project on Wednesday.
The project was conceived under CEPC in 2016 that would cater to the needs of some 150,000 local people by the end of 2023.
COMMENTS
Comments are moderated and generally will be posted if they are on-topic and not abusive.
For more information, please see our Comments FAQ