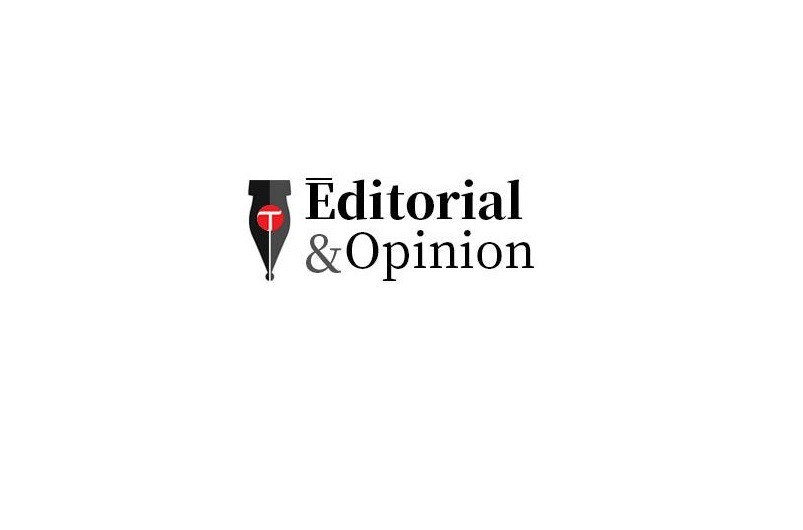 ---
While populist politicians may rave about the country's resource wealth, the hard facts inspire far less confidence. A recent Petroleum Division report says Pakistan has almost run through its known oil and gas reserves, meaning that we will be even more dependent on imported fossil fuels in the future unless a massive — and expensive — transition to renewable energy comes about. The report warns that Pakistan has used almost 80% of its known oil reserves, or about 985 million of 1.234 billion barrels. The remainder is equivalent to less than 18 months of total oil demand, though because of extraction capacity limitations, local oil accounts for only a fraction of total annual consumption, and the supply available would last for about nine years at current extraction rates.
But while we were never self-sufficient in oil, the failure of local gas output to keep pace with demand has had severe economic consequences, which will only continue to worsen. Pakistan has already consumed over two-thirds of its known gas reserves — 42 trillion cubic feet (tcf) out of the total 63 tcf discovered. At current exploitation rates, that is only enough for about 16 years. But, with no major fossil fuel reserve discoveries since 2001 and demand consistently increasing, existing local reserves will dry up much sooner. However, experts still believe there is enough untapped potential to overhaul the situation: the country is believed to have up to 27 billion barrels of oil, including 14 billion recoverable barrels in the Indus basin alone; and it is just a matter of finding suitable locations to tap, and in the case of shale oil, acquiring the right technology and investors.
The Auditor General of Pakistan also recently noted that regulatory reforms would speed up permitting for resource exploration, while reforms on the end user side would help increase production by guaranteeing quick turnover. Unfortunately, the added anxiety for investors caused by the ongoing economic uncertainty will delay things further.
Published in The Express Tribune, December 19th, 2022.
Like Opinion & Editorial on Facebook, follow @ETOpEd on Twitter to receive all updates on all our daily pieces.
COMMENTS
Comments are moderated and generally will be posted if they are on-topic and not abusive.
For more information, please see our Comments FAQ