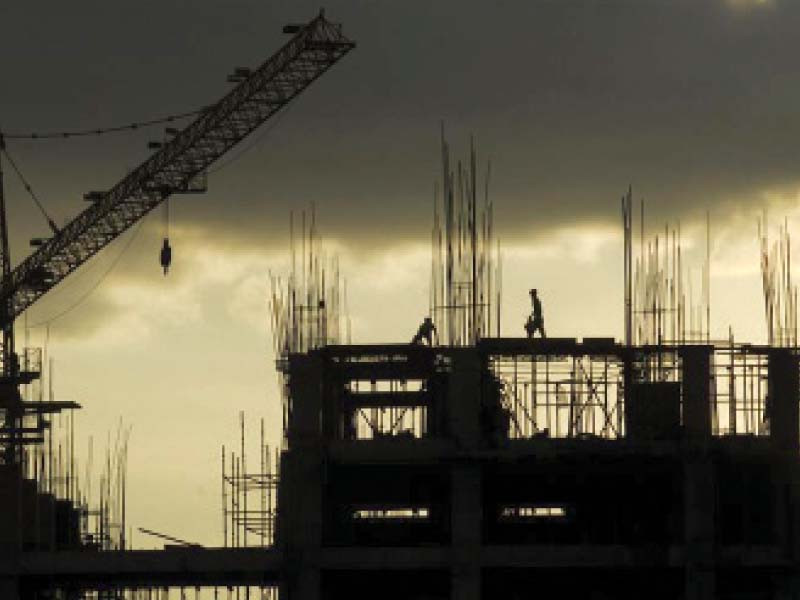 ---
ISLAMABAD:
Pakistan has excellent legislation and policy frameworks in terms of environment-friendly development and industrialisation, but lacks the capacity and commitment to implement sustainable development goals (SDGs).
This was said by former Convener for Parliamentary Taskforce on SDGs Riaz Fatyana here on Wednesday.
He said concerted efforts should be made to address the issues hindering sustainable development and environment conservation.
He was speaking at a panel discussion on 'Review of Selected Goals for HLPF 2023 in South Asia' on the 3rd day of the Sustainable Development Conference (SDC) organised by the Sustainable Development Policy Institute (SDPI).
Fatyana highlighted the scarcity of funds for effective city management and said the capacity of the city governments needs to be improved to make our cities livable.
He was of the view that increasing air pollution and other forms of urban pollution have become serious challenges which require extensive mass awareness campaigns.
Dr Imtiaz Ahmed, Economic Advisor for Ministry of Finance, highlighted the importance of knowledge sharing to address the developmental and environment-related issues in the region.
From effective town planning to dealing with issues such as water scarcity, unavailability of clean water, lack of health and education infrastructure, regional countries need to enhance cooperation to learn from each other, he said.
South Asia Watch on Trade, Economics and Environment (SAWTEE) Chairman Dr Posh Raj Pandey and National Planning Commission of Nepal Secretary Kewal Prasad Bhandari shared the recommendations finalised through a group discussion amongst the panelists.
The experts highlighted that although South Asian countries are somehow making progress to achieve SDGs, especially the provision of basic services to the population, serious issues such as inclusive development, sustainable urbanisation, responsible industrialisation, and basic services such as health and education are not available to the majority population.
Published in The Express Tribune, December 8th, 2022.
COMMENTS
Comments are moderated and generally will be posted if they are on-topic and not abusive.
For more information, please see our Comments FAQ