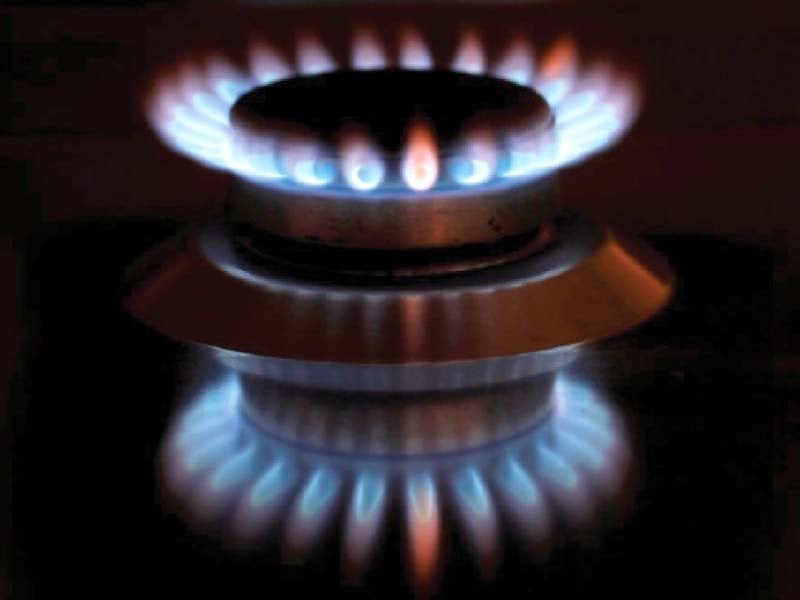 ---
ISLAMABAD:
The Sui Northern Gas Pipeline Limited (SNGPL) announced on Monday the provision of gas to domestic consumers at the meal time, while it continued its supplies to the industry.
MD Sui Northern Gas Ali J Hamdani said in a statement that due to the high cost of the re-gasified liquefied natural gas (RLNG) in the global market. Hamdani also said that the war between Ukraine and Russia had also affected the gas supplies.
According to the statement, domestic consumers will get gas from 6am to 9am, 12noon to 2pm and 6pm to 9pm, while liquefied petroleum gas (LPG) cylinders were being provided in areas where there are complaint of low pressure. It added that gas was being supplied to the industry.
Hamdani said that measures were being taken to prevent gas theft. Theft worth billions of rupees had been caught and action had been taken against the users who had installed compressors. In the northern parts of the country, the statement said, gas would be supplied through air-mix plants.
COMMENTS
Comments are moderated and generally will be posted if they are on-topic and not abusive.
For more information, please see our Comments FAQ