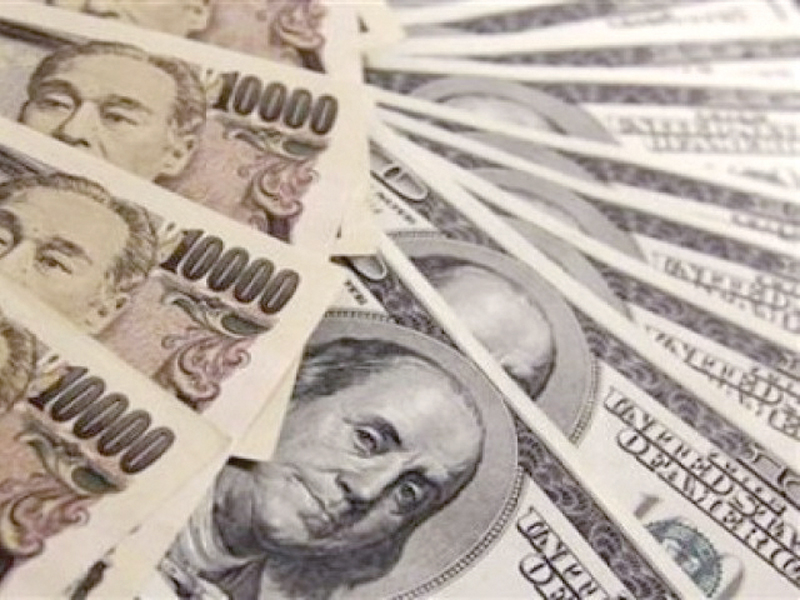 ---
ISLAMABAD:
A financial crunch and the paucity of dollars in government coffers is affecting the government's own business, as the railways ministry complained on Monday of facing difficulties in opening the letter of credit for the import of carriages from China.
The Senate Standing Committee on Railways was informed that the 46 passenger coaches had reached Pakistan from China but the money had not been paid so far. The railway official also told the committee that they had requested the government for more funds.
The committee met here with its chairman Senator Mirza Afridi in the chair. During the discussion, the railway officials said that some money, parked with the department, was withdrawn to pay for the imported coaches. They admitted that, in fact, the government did not have the funds to pay to the department.
The meeting was also briefed about railway track between Torkham in Pakistan and Mazar-e-Sharif in Afghanistan. The official said that the track would cost $8.2 billion for which talks were held with the World Bank. But since the current Taliban government was not recognised other sources of funding were being approached.
The chair observed that if the railway went up to Jamrud, it would be good for the railway and the industrial estate there. The railway officials told the committee that there was a railway track up to the Jamrud Airport.
COMMENTS
Comments are moderated and generally will be posted if they are on-topic and not abusive.
For more information, please see our Comments FAQ