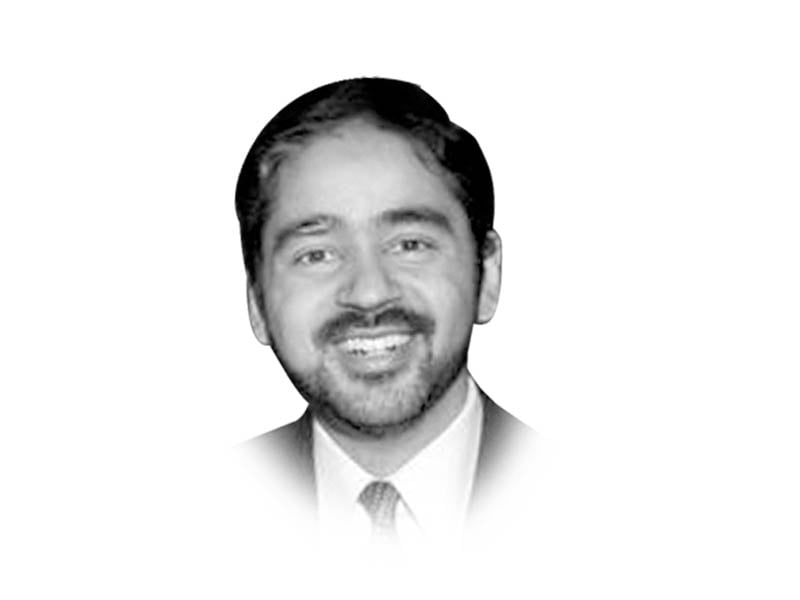 ---
In just a couple of weeks, we will start to see some predictions from pundits about 2023. Many of those are unlikely to be true, and will be continuously updated and spun ferociously so people can feed their own inflated egos. We will also see some resolutions and statements about a new beginning. But before we jump on the excitement bandwagon and collectively press the giant reset button, it may be worthwhile to think about unresolved issues of 2022. Before we promise ourselves, and others around us, of a year filled with kindness, honesty and care, it may be a good idea to see how we treated — and are treating — others in 2022. The list of promises not kept is long but I will focus on two issues in particular — both from the second half of the year. Each of these issues, at the time of their occurrence, seemed like a game changer, yet I am hard pressed to find any discussion in print, electronic or social media today.
The first one is about the millions affected by the monsoon floods of late summer 2022. NDMA's most recent report, posted on their website on November 18th, 2022, provides a series of grim statistics. During the 2022 floods, 1736 people died, nearly 13,000 were injured, over two million houses were destroyed or damaged and the impact on livestock was substantial. During August and September, the floods were described in the international and domestic press as biblical, colossal and unprecedented. There was a discussion about the global responsibility towards Pakistan and other climate affected nations, and there was apparently a national resolve to take care of those who were affected. There were cash drives and telethons, interviews and news reports. By late October, the telethons had not gotten most of the cash they claimed to have raised, the attention of the authorities in provinces and the Centre had moved elsewhere, and the camps to house the displaced were quietly closed down. The biblical floods now seem to have occurred in the biblical era. Those who were affected have been abandoned. The plan to protect the future has been postponed for a future date.
The second issue, while not as highly publicised as the floods, was nonetheless a major story in national and regional news. This was about the discovery of hundreds of dead bodies rotting on the roof of Nishtar Hospital in Multan. The lack of dignity and respect was only second to the lack of responsibility by local authorities. This was the news for a few days in mid-October of this year. There were broad condemnations, a sense of loss about how this could happen, and of course, tweets by the politicians and the customary inquiry committee. Six weeks later, there is not a peep from the provincial authorities, and if there was an inquiry report, it seems that it has been quickly buried with the unclaimed bodies. The message is to move on, there is nothing to see here.
The two stories have much in common beyond collective amnesia. Both of these events affect the poor, and they both ask difficult questions about how routine business is conducted. They are not just a reflection of the dysfunction of the government and its priorities, but also indicative of lack of seriousness among the media in highlighting pressing social issues. These issues have long disappeared in private conversations as well. The government, media and all of us, are showing that we simply do not care.
In many ways 2022 was different, and in myriad ways it was similar to the years before. Individual events may be unique, but our response to calamities or injustice has lacked empathy, consistency, action and decency in 2022 as it did in 2021, 2020 or years before. If 2023 is to be different, we ought to look back more often than looking forward.
Published in The Express Tribune, December 6th, 2022.
Like Opinion & Editorial on Facebook, follow @ETOpEd on Twitter to receive all updates on all our daily pieces.
COMMENTS
Comments are moderated and generally will be posted if they are on-topic and not abusive.
For more information, please see our Comments FAQ