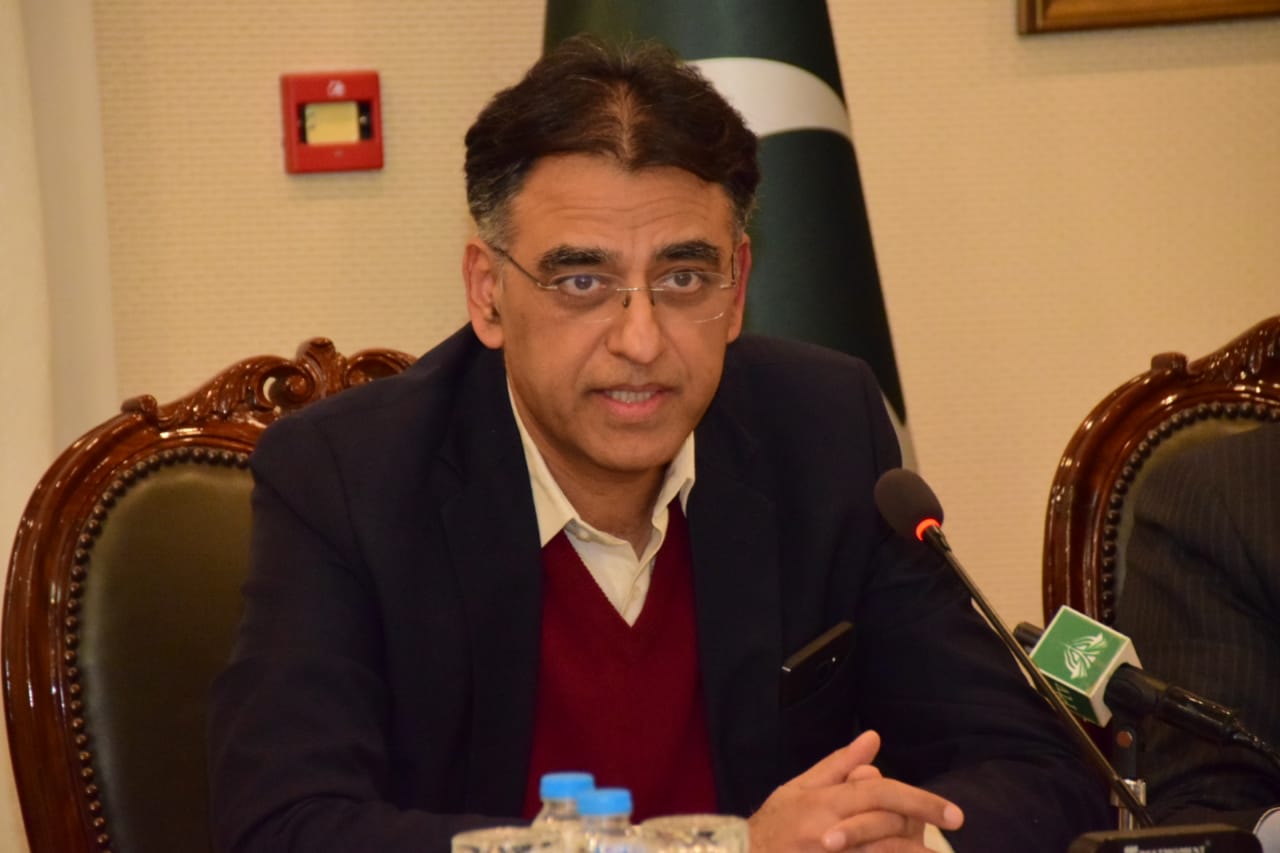 ---
ISLAMABAD:
The Lahore High Court's (LHC) Rawalpindi bench on Monday issued contempt of court notice to Pakistan Tehreek-e-Insaf (PTI) senior leader Asad Umar for his 'anti-judiciary speech' during the party's long march.
Justice Jawad Hassan presided over the hearing in the high court regarding a case pertaining to road closures that took place in the capital ahead of PTI's long march.
During the hearing, Justice Hassan took notice of the PTI leader's speech against the judiciary which he reportedly did during the long march, and issued a contempt of court notice asking for his reply by December 7.
Justice Hassan further remarked that "peaceful protest is everyone's right". He added that the protest has ended and that nothing is left in this case.
Read: Imran springs 'surprise' on govt
The court then adjourned the hearing of the road closure case till December 7 and ordered to present arguments in the next hearing.
In November, the SC served notices to PTI chief Imran Khan and party leaders Asad Umar and Fawad Chaudhry on a plea of the Election Commission of Pakistan seeking consolidation and transfer of all six challenges to its contempt notice against them pending before different high courts.
COMMENTS
Comments are moderated and generally will be posted if they are on-topic and not abusive.
For more information, please see our Comments FAQ