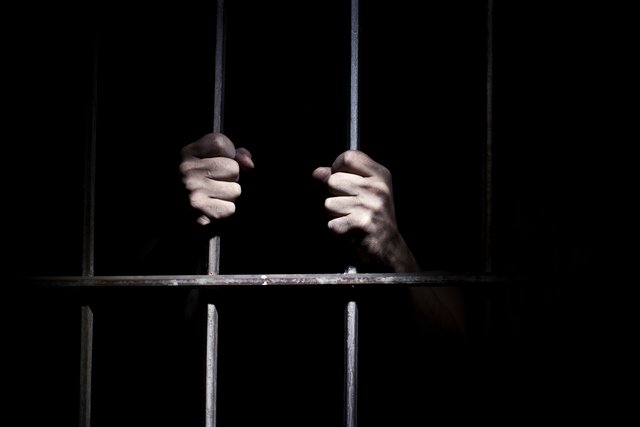 ---
ISLAMABAD:
The law enforcement agencies (LEAs) is consistently tightening the noose around blasphemers on social media and netting the people who are allegedly involved in this criminal activity with every passing day.
According to a tentative statistic, 62 blasphemers have been put behind bars so far, of which, nine have been awarded the capital punishment by the trial courts while two of them the death penalty by the high courts.
In addition, the accused under trial in blasphemous cases had never been granted bail by any court of law yet.
Read more: Women madrassa teachers slit colleague's throat
To curb the menace of blasphemous material on social media, a number of faith-based organisations have got into momentum.
These religious organisations are pursuing the blasphemous cases till their logical conclusions.
In an exclusive talk with APP, Legal Commission on Blasphemy Pakistan Secretary General Sheraz Ahmad Farooqui informed that utilising its Cybercrime Wing's expertise, the Federal Investigation Agency (FIA) had booked an accused allegedly involved in publication of indecent content against the sacred books Quran and Bible on social media on Tuesday.
However, it had also arrested two miscreants allegedly involved in proliferation of desecration stuff on social media on Wednesday, he added.
He said a blasphemer namely Sanaullah had been awarded the death sentence twice by the Anti-Terrorist Court, Peshawar-I.
Farooqui said ATC Judge Fazl Sattar Khan reserved the verdict in the following case on November 24, adding that the convict used to share desecration content on the WhatsApp group against the sanctity and prestige of Holy Prophet Muhammad (PBUH).
He informed that a woman known as Rabia Peerni had been arrested after a first information report was registration at the Data Darbar police station, Lahore on Saturday. He said the accused was involved in desecration of Islamic values and injunctions publicly and making viral number of videos on social media.
COMMENTS
Comments are moderated and generally will be posted if they are on-topic and not abusive.
For more information, please see our Comments FAQ