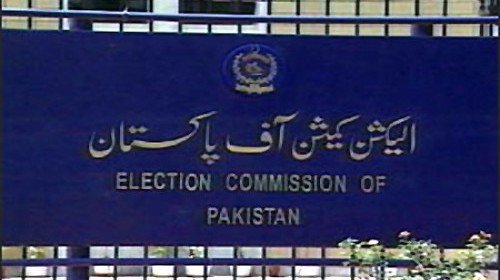 ---
ISLAMABAD:
The Election Commission of Pakistan (ECP) has stepped up preparations for next year's general elections.
Chief Election Commissioner (CEC) Sikandar Sultan Raja has decided to call weekly meetings in this regard.
The first session, which will be held on Tuesday, will be briefed by all the wings of the polls supervisory body on the preparations made for the next year's general elections.
The briefing will entail details about the procurement of election material and information about polling stations and the staff to be deputed there. Meanwhile, the election supervisor has purchased additional 300,000 tonnes of paper for the printing of ballot papers.
The participants of the meeting will also be apprised about Result Management System, mapping of polling stations and the availability of funds for the next general elections.
Last week, Prime Minister Shehbaz Sharif once again ruled out early election as demanded by PTI Chairman Imran Khan, saying that the current National Assembly would complete its tenure in August next year after which an interim government would hold the polls.
COMMENTS
Comments are moderated and generally will be posted if they are on-topic and not abusive.
For more information, please see our Comments FAQ