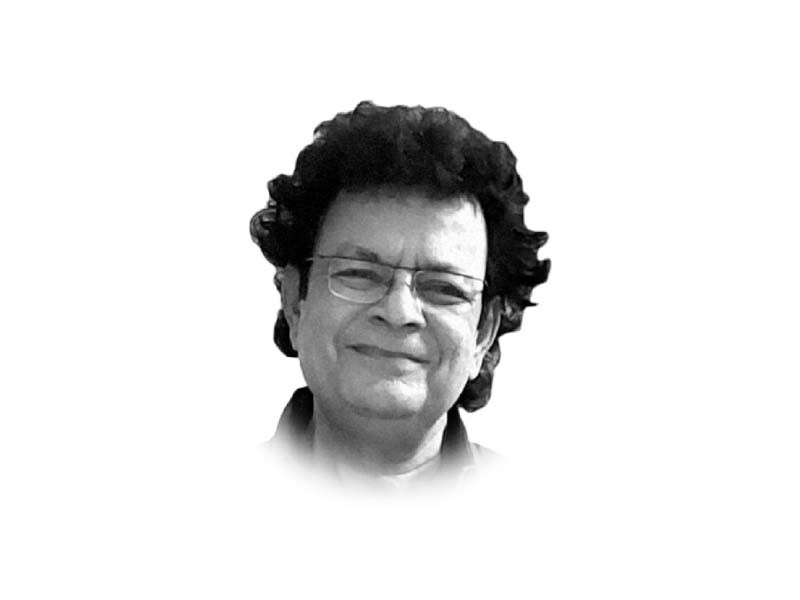 ---
In the ancient city of Venus, there was a covered bridge which connected the Degas Palace to the state prison. The Venetian would call it a bridge of cries because it used to resonate with the cries of prisoners when they were taken to jail for execution through it. The bridge is still where it was centuries ago, but now instead of cries, laughter emanates from it. On the contrary, Pakistan has become a land of sighs and moans where whatever we may sow would turn into the harvest of sighs. For a reality check, if we visit the length and breadth of our unfortunate homeland, a deafening noise of groans would rush into our ears from every nook and corner, where human beings are dissolving silently without apprehending the nature of their offence. Apart from the dwellings of agonised masses, there is an island of playful people who are given to enjoying every moment of their lives. They have had everything of the land in their command. Thus, in their dictionary, words such as greed and selfishness do not figure as transgression rather they are flaunted as a kind of accomplishment.
And, those who are not following their stripes are nothing but meaningless insects. It is, however, intriguing that the more riches our aristocracy is amassing, the more ravenous it is becoming day by day. Now everything that exists in the polity belongs to them for they are influential and resourceful; if anyone from the margins dare step into their island, a restorative treatment to be administered to him so that others like him think twice before attempting. Therefore, there is no holds barred on our elite class for an interlude from its pursuit of expansion and accumulation. Resultantly, their spree of avarice is going on unabated. That is why historians call the contemporary decade 'the decade of greed'.
But, in this era of sudden success, the definition of greed has been modified and now people in the corporate world across the developed nations term it essential for survival in the cut-throat contest of multinationals. Hence, one proponent of runaway greed declared that it was useful for the uplifting of humankind. However, later things unfolded differently for the gentleman, with people emulating him when he was indicted by the court of law over his involvement in insider trading.
Per a Swedish saying, we get old sooner and expand intellectually after a long time. But what should we do about our aristocracy which even after seven decades has not been familiar with the truth of life: society prospers only when people on the margins feel included in the system and taken care of by the upper class. It is therefore dismaying that our ruling elite is wandering under the spell of more and more. Unorthodox playwright Edward Albee, in his drama, The Zoo Story, sums up the dilemma of our people in high places as such: sometimes, for little course correction, we have to go far which enables us to eventually move toward the destination we had in mind at the outset of the journey. Whereas, Werner Erhard, an American author, consented with the dramatist and put in, "The truth would emancipate you finally, but before that, it would torment you."
So far as our ruling elite and aristocracy are concerned, they have pawned their sentiments to the lust for riches. Now they have an albatross of gold around their necks, which displays their worldly attainment. Nevertheless, to their countrymen, they have just had one purpose: to get rid of them for the future of their generations. They are optimistic one day they would do it. Like, the great Victor Hugo used to throw a stone into the sea every day. Having seen him doing this daily, a girl from among the playing children asked him why he was doing that. The broken-heart writer replied, "My kid, I do not come to throw a stone here, I come here to throw away rocks of my feelings of being oppressed into the sea." Isn't it better if we also gather our frustrations and sentiments against usurpers in a pack for flinging them away? I believe it would, on the one side, be lessening our pessimism, and on the other, it would instil fear of mass unity in the heart of the heartless elite class governing us.
Published in The Express Tribune, December 3rd, 2022.
Like Opinion & Editorial on Facebook, follow @ETOpEd on Twitter to receive all updates on all our daily pieces.
COMMENTS
Comments are moderated and generally will be posted if they are on-topic and not abusive.
For more information, please see our Comments FAQ