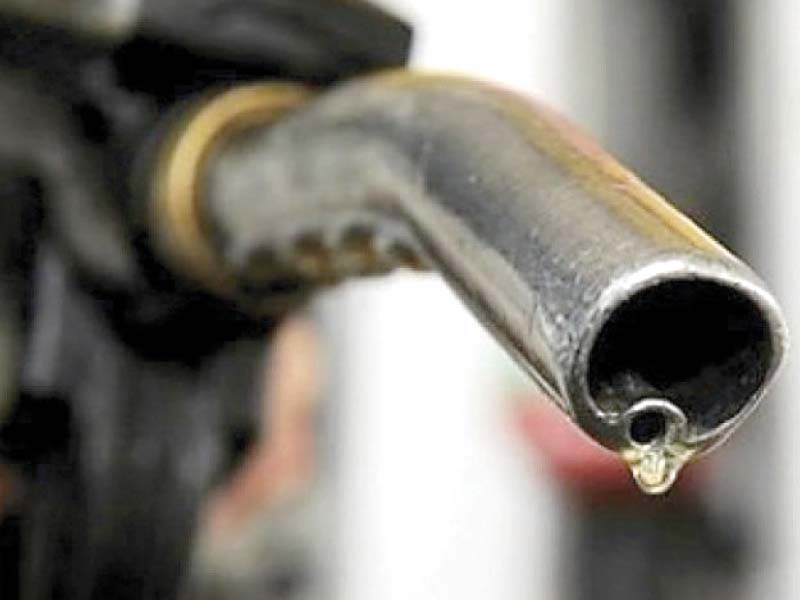 ---
ISLAMABAD:
Finance Minister Ishaq Dar on Wednesday announced that the government was keeping prices of petrol and diesel unchanged effective from December 1, 2022.
The diesel price was supposed to be reduced by Rs11.95 per litre but the government's decision deprived consumers of a major relief.
The diesel price was left unchanged in a bid to raise the petroleum levy rate to collect more revenue from the oil consumers.
Diesel is a key product and is widely used in transport and agriculture sectors. A revision in its price has a direct bearing on the life of the common man. After the latest decision, the diesel price will continue to remain at Rs235.30 per litre.
The government has already increased the petroleum levy on petrol and high octane blending component (HOBC) to the budgeted level of Rs50 per litre.
On the other hand, the price of petrol should have gone up in line with the trend in international markets but the government decided not to revise it on Wednesday.
The finance minister announced a reduction of Rs10 per litre in the price of kerosene oil and Rs7.50 per litre in the rate of light diesel oil (LDO).
Kerosene oil is used in remote areas for cooking purposes where pipeline gas and liquefied petroleum gas (LPG) are not available.
The kerosene oil price has come down from Rs191.83 to Rs181.83 per litre and the LDO price has dropped from Rs186.50 to Rs179 per litre.
The petrol price should have gone up by Rs2.62 to Rs227.42 per litre. However, the government decided to maintain its price at Rs224.80 per litre for the next two weeks.
Petrol is used by motorbikes and cars and is an alternative to the compressed natural gas (CNG).
Oil industry has recently protested against keeping petroleum prices artificially stable by reducing freight charges, margins and adjusting the exchange rate. It claimed that it had faced a loss of over Rs7 billion due to the government's move to keep oil prices low.
The Oil Companies Advisory Council (OCAC) said that prices of motor fuels had been left unchanged for the second fortnight of November 2022 despite the fact that the rates should have gone up based on the government's approved pricing formula.
Instead of passing on the increase or absorbing the impact of the increase by reducing the petroleum levy, the price components were unjustly reduced which included freight margins, exchange loss adjustment and denial to pass on increased margins of oil marketing companies (OMCs).
The oil industry body said that the inland freight equalisation margin (IFEM) was reduced by Rs3.21 and Rs2.72 per litre on motor spirit and high-speed diesel respectively.
It further said that the exchange loss adjustment was reduced by Rs3.01 and Rs2.11 per litre on motor spirit and diesel respectively.
COMMENTS
Comments are moderated and generally will be posted if they are on-topic and not abusive.
For more information, please see our Comments FAQ