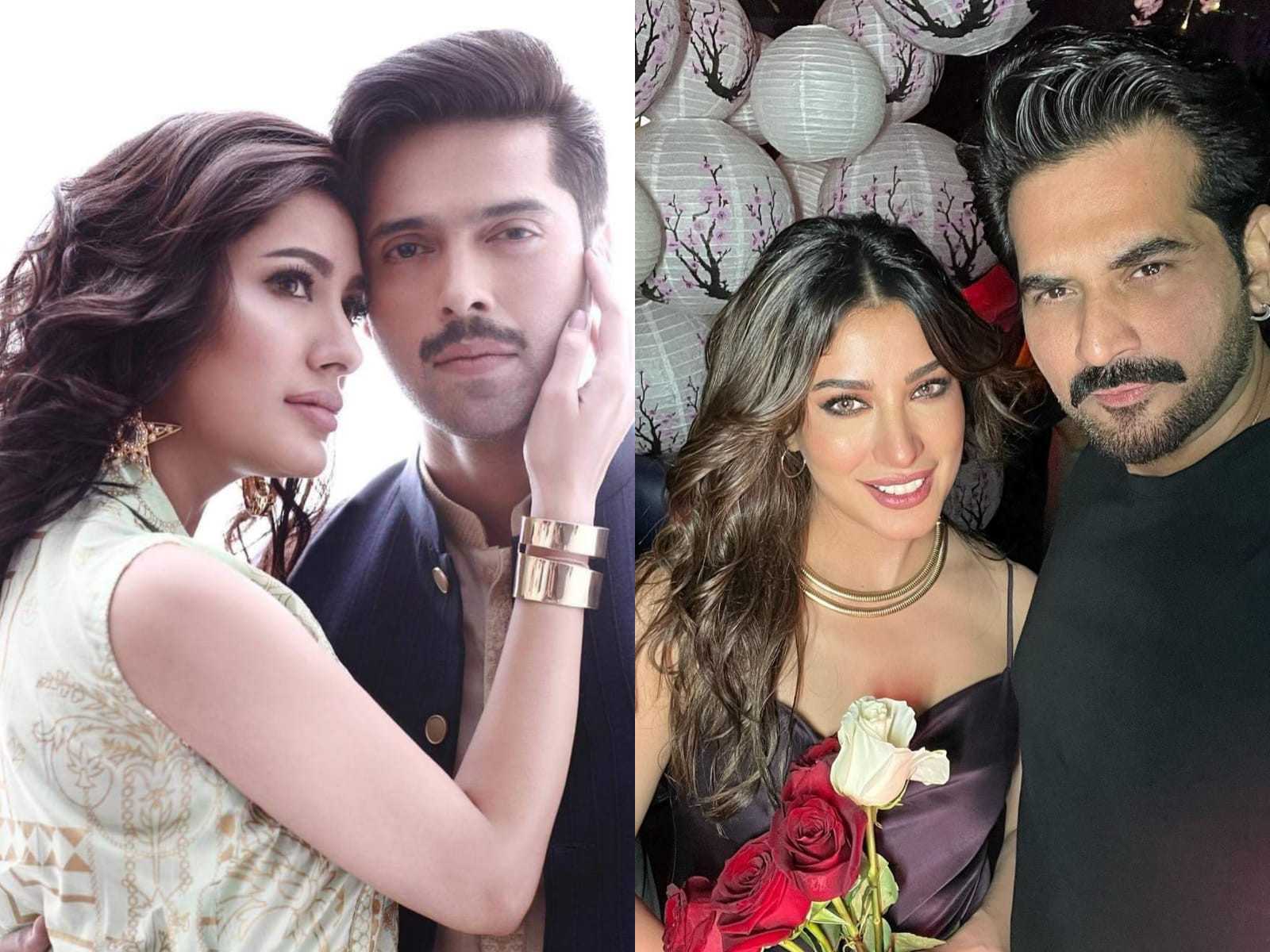 ---
Fahad Mustafa called Mehwish Hayat a global icon and claimed that there is no better actor than her in our film industry. Mustafa, who has previously worked with the Ms Marvel star in Jawaani Phir Nahi Ani, Load Wedding and Actor in Law, sang praises of her at the Lux Style Awards this year in conversation with a local daily. He also stated that her presence in films is a formula for success.
When asked about his opinions about Hayat as a co-star, Mustafa said, "She's a global icon. There's no one better than her, the rest are just big names. If there's anyone who puts her heart and soul into a project and works hard, it's Mehwish."
He further added that directors are confident about what she'll bring to the table and asserted that Hayat is the common thread between his and Humayun Saeed's films' success. "Look at Actor in Law and London Nahi Jaunga being so successful. Why? Because there's Mehwish in both of them. Whether it's my films or Humayun's, Mehwish is the common factor," boasted the actor.
Reposting the clip from a journalist's Instagram Story, Hayat thanked Mustafa, the directors she has worked with, and her fans for making her who she is. "Thank you, Fahad Mustafa, for your kind words. I'm blessed to have wonderful co-stars like yourself and directors, Nadeem Baig and Nabeel Qureshi, who bring out the best in me, and for fans who make it all worthwhile," read her note.
Mustafa hosted the 21st edition of Lux Style Awards this year in Lahore alongside Dananeer Mobeen. He also spoke about the importance of giving more opportunities for young artists to grow, explore and prosper in their genres, especially now, that the film industry is progressing so much.
On the work front, Mustafa was last seen on the big screen alongside Mahira Khan in Quaid-e-Azam Zindabad while Hayat nailed her role in the blockbuster London Nahi Jaunga alongside Saeed.
COMMENTS
Comments are moderated and generally will be posted if they are on-topic and not abusive.
For more information, please see our Comments FAQ