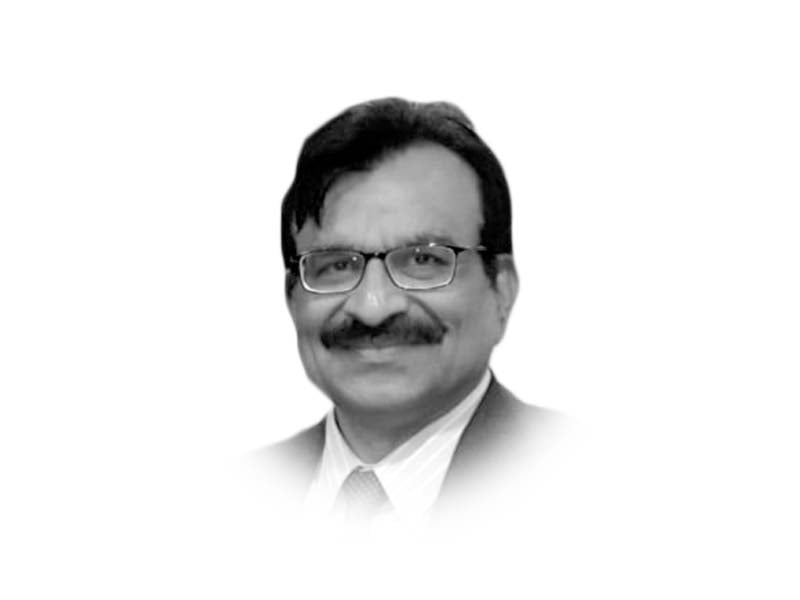 ---
HIV/AIDS was first identified in 1980s. As a medical student in those days, I was astonished by a new infectious disease which had no cure and seems fast spreading.
In those days along with my friends in Allama Iqbal Medical College, we set up a Health Education Society.
In the early days there was lot of stigma and discrimination for HIV even among physicians.
One reason was that they had no reliable information about how the disease spread, how it could be prevented and any treatment options available then.
So, we collected the most recent scientific publications on HIV, summarised the findings, translated them into Urdu and published it as a booklet for better understanding of HIV.
In those days, HIV was considered as a punishment from God for homosexuals as in the beginning most cases were identified in them. I remember that even in the early 90s when I was attending a medical conference in Lahore, a professor sahib in his lecture called it "God revenge on sinners" and the audience applauded. In question time I stood and asked the professor if he thinks that it's God's revenge on an innocent child when he acquires HIV with no fault of his own.
My question was not liked by the speaker or audience either.
As a physician even if a disease is exclusively transmitted sexually (HIV does not), our job is to keep our moral biases outside when a patient seeks our help.
But with ignorance comes discrimination of others who may be different in religion, behaviour or colour.
Leading an outbreak investigation of cases of drug-resistant Tuberculosis co-infected with HIV in the US, I visited a patient's home. He was a veteran but now losing his battle of life. It was a depressing situation and my colleague, a non-physician, was stuck by his face.
That was a face of death, with sunken eyes, wasted body and no hope in his eyes.
Even with the best medical care available to him it was apparent to us that these are his last days. Ten years later the same colleague reminded me about his face as he still can't forget his face.
In 2008 a small town in Punjab, Jalalpur Jattan reported an outbreak of HIV.
When our team investigated and did genetic testing, we were alarmed by the results. What was astonishing was that it was not an outbreak, but transmission that had happened over a decade. It was just by chance that an NGO had screened people and found so many HIV-infected people. The second finding was that HIV has spilled over from high-risk groups (injectable drug users, sex workers, etc) to the general population. The third finding was that for the first time in Pakistan we identified many children infected with HIV.
We made recommendations and raised the issue at every government meeting. But nothing happened until I was asked to help investigate the world's largest outbreak of HIV in children in Larkana in Sindh in 2019. I felt that Pakistani decision-makers have wasted ten years and now the price of their inaction is being paid by our young children.
In Ratodero, a small rural Sindh town and epicenter of this HIV outbreak, I saw many young kids who were still very active and bubbly but HIV-infected. I knew that if they did not get early and proper treatment nearly half of them may die before the age of two years.
With proper care and treatment, more than 90 per cent may survive. But knowing our wrong priorities and apathy in decision makers, I was afraid for their lives.
So, every young kid I was meeting, I was thinking about their chances of survival. That was very different from the death shadows on the face of a patient in the US which was so apparent.
Here we still had the chance to change things for better. But still I was seeing death on some young faces.
According to a senior health reporter, Pakistan diagnosed 10,000 new cases in the first ten months of this year. In reality we have no clue of the actual situation of HIV in Pakistan.
We are in a denial mode. It's only by chance that we are stumbling on HIV reservoirs.
We need to do something about it otherwise we will keep seeing death on faces — young and old.
COMMENTS
Comments are moderated and generally will be posted if they are on-topic and not abusive.
For more information, please see our Comments FAQ