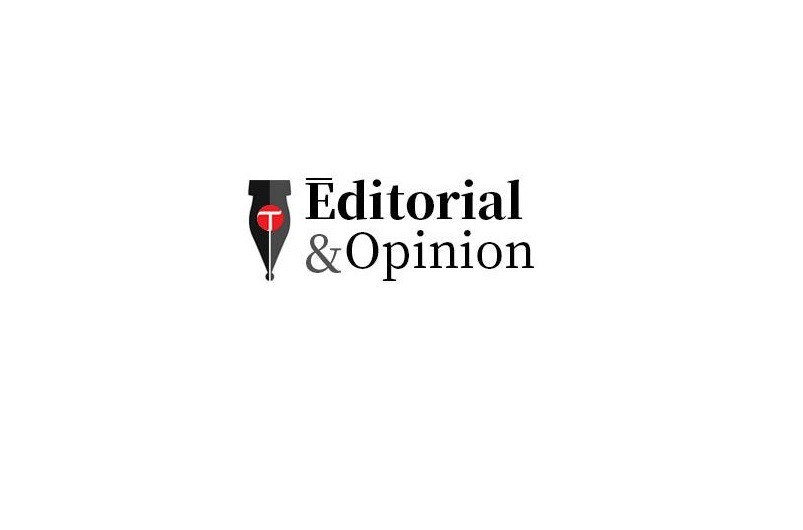 ---
England's first test on Pakistani soil in almost two decades begins tomorrow — a year after the fiasco around the last-minute cancellations of tours by the English and New Zealand boards.
That decision, allegedly based on a false and easily disprovable security threat believed to have been emanating from India, was much derided by the international sporting community.
This time, however, there have been no hiccups, and good crowds are expected to watch the match in Rawalpindi, which is being held amid extremely tight security.
In fact, large sections of every host city will be on lockdown during match days.
Security plans for Karachi suggest that even several high-rise office buildings housing major companies along the route from the team hotel to National Stadium will be ordered to shut down.
The current tour, as well as England's T20 tour in September and the earlier test tours of Pakistan by Australia, South Africa and Sri Lanka, show that the world is once again comfortable playing in Pakistan, thought of as being the epicenter of terrorism in the region.
However, it must be admitted that while terrorists no longer pose the threat that they did when England and other countries started refusing to tour Pakistan in the aftermath of the 2009 attack on the Sri Lankan cricket team in Lahore, there are still pockets of militant activity in Khyber-Pakhtunkhwa and Balochistan — something that necessitates the continuing heightened security and justify at least a low level of concern among touring teams.
It is an unfortunate reality that part of the objective of this tour is to prove that security issues along the Afghan border do not necessarily correlate with the security situation in Karachi, Lahore or Rawalpindi.
We have also seen the desire harboured by the visiting English players to win the hearts and minds of Pakistanis: Captain Ben Stokes has announced donating all of his match fees for the tour, estimated to be slightly over Rs12 million, to flood relief.
On the pitch, both have a lot to play for.
England will be looking for some test match success after disappointing performances against Australia and the West Indies who knocked them out of contention for the World Test Championship.
And a series win would keep Pakistan in contention for the final — though we would still have to beat struggling New Zealand at the end of the year and hope for favourable results elsewhere — and grant some face-saving after losing the T20 World Cup and the earlier T20 series.
COMMENTS
Comments are moderated and generally will be posted if they are on-topic and not abusive.
For more information, please see our Comments FAQ