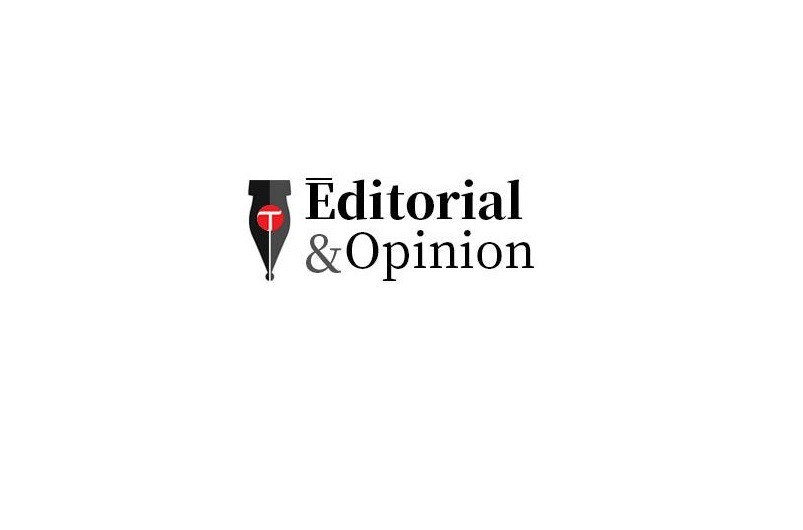 ---
A new leaf of coordinated and consensual change of command. General Asim Munir is in as the 17th Chief of the Army Staff of Pakistan.
His elevation has for the first time in many decades put to rest the unwritten convention of superseding officers to pick a new army chief.
The fact that he was the senior most officer in line, and was nominated for the high office of the armed forces is a sign of maturity and fair play, and will surely go a long way in emboldening the glorious traditions of one of the finest and most professional national institutions.
The outgoing chief, General Qamar Javed Bajwa, gracefully handed over the baton to one of the most capable officers, by signing off on his six-year stint.
General Bajwa will long be remembered for his Bajwa Doctrine, and the fact that he served the country not only in his fiefdom of military front but also took great strides in furthering the envelope at the diplomatic level in the geoeconomics and counter-terrorism spheres.
General Munir, nonetheless, has taken over the command at a critical juncture. The region is in a flux, and global politics is wayward.
The rise of China as a responsible power, and the ongoing Ukraine-Russia war will keep him in a proactive mode.
The new chief will be dealing with the United States and the Southwest Asian intriguing realities, as well as the Indian muscle-flexing with his utmost acumen and valour.
As the region is slipping back to non-state actors, as is evident from fissures in Afghanistan and the collapse of talks with the Tehrik-e-Taliban Pakistan, General Munir will have to recast the military priorities in ensuring that national interests are taken care of, and revulsion with Kabul is stemmed.
With his immense experience as spy chief, both with the MI and the ISI cadres, General Munir will be expected to nip the terror in the bud and rewrite a new anti-terror protocol.
Last but not least will be the challenge of political turf for him. Though the military has vowed to stay aloof and apolitical, the domestic dimensions of power politics will keep on knocking at its doors.
At a time when political instability is ripe and the economy is in a shambles, the army cannot keep itself distanced from making a point.
As the prevailing nervousness and institutional chaos is directly related to national security, the new leadership will be under pressure to throw its weight on either side of the political camps.
The best way out for a decorated officer like General Munir will be to enthrall his advice for opting the best constitutional way out to break the impasse.
COMMENTS
Comments are moderated and generally will be posted if they are on-topic and not abusive.
For more information, please see our Comments FAQ