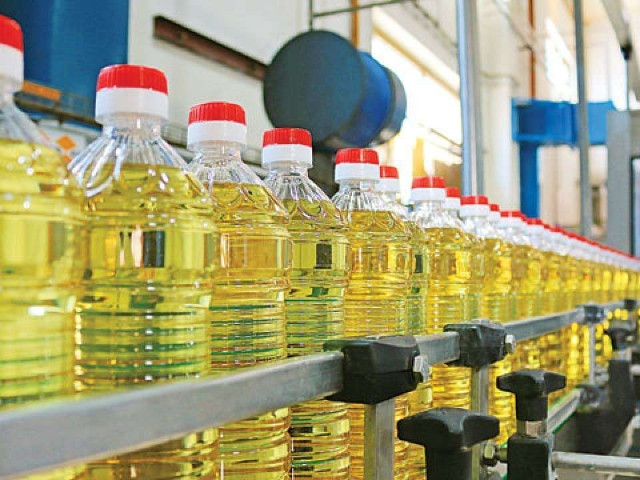 ---
HYDERABAD:
The government's reluctance to allow clearance of imported soybean oilseed at the port may trigger shortage and price hike of edible oil, chicken and milk prices, Hyderabad Chamber of Commerce and Industry (HCCI) President Adeel Ahmed Siddiqui warned.
The Customs authorities are not giving clearance because the oilseed has been tagged as a genetically modified object (GMO), he said.
In a statement, Siddiqui said the industry is dependent on the oilseed import for edible oil production.
He warned of severe economic implications if the consignments of some 300,000 tonnes kept lying at the port.
"There could be shortage of edible oil and cattle feed too," he said.
He said once the oil is extracted the residue of oilseed known as oilseed cake is used as fodder for cattle and poultry.
The solvent industry produces edible oil and its residue, the oilseed cake, goes into feed production for livestock.
"Ever since the oil industry was established, it started importing oilseed from abroad," he maintained.
"In the next few days, it may trigger a crisis as the cost of a bag of poultry feed has already gone up to Rs1,000."
COMMENTS
Comments are moderated and generally will be posted if they are on-topic and not abusive.
For more information, please see our Comments FAQ