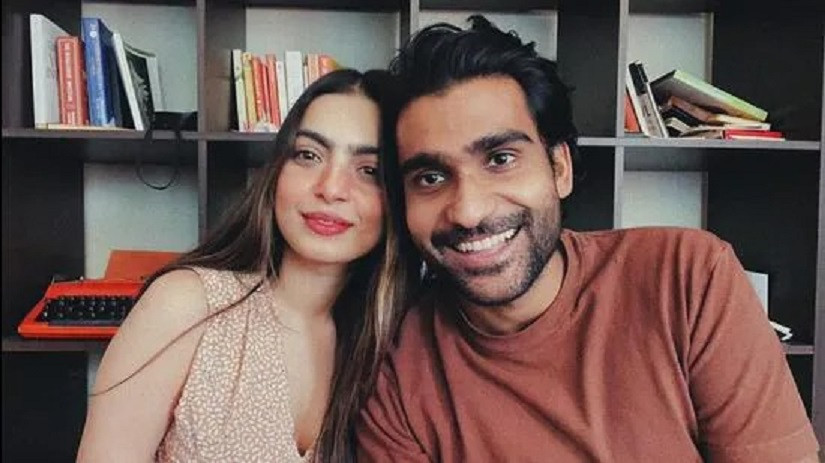 ---
Prateek Kuhad, the sensational voice behind indie romantic ballads, is going through a heartbreak after parting ways with longtime girlfriend Niharika Thakur. The heartbreak happened a while ago, as per Kuhad, and he's currently single.
The Hindustan Times reached out to the Kasoor singer to confirm the split and reported the breakup was a mutual decision and the former couple continues to remain cordial. "No, I am not (in a relationship). I have not been really vocal about it for a while. Some people still think (I'm in a relationship), but I have not been in a relationship for a little while now. Things ended some time ago," the Kasoor singer told the publication.

Refraining from any particular details about the breakup, the 32-year-old added, "I don't want to get too personal. But I'm single. I broke up recently." He had nothing more to add on this subject.

While Kuhad and Thakur never openly spoke at length about their relationship, the duo were often photographed at events together and posted pictures with adorable captions on social media. However, due to reasons best known to the estranged couple, they decided to split up.

The Cold/Mess singer stated that he is doing "good" despite everything. "I am good. Have been really busy, lots of shows happening. I have just been making music," he wraps up.

The renowned Indian singer and songwriter, who also has a massive fan following in Pakistan and around the world, initially just picked independence over any deal with a giant record label or a streaming platform and eventually gained success.
COMMENTS
Comments are moderated and generally will be posted if they are on-topic and not abusive.
For more information, please see our Comments FAQ