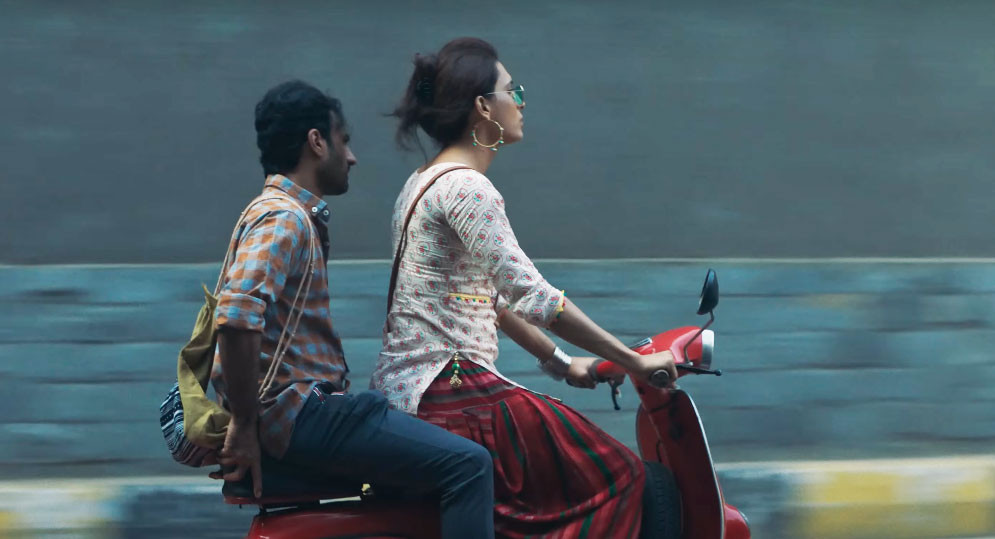 ---
It's been 9 days since Joyland was released in the cinemas in Pakistan, save for Lahore – and the chaos and controversies against its release have still not settled amongst the masses. However, the Sindh High Court (SHC) stands firm in its decision in favour of the award-winning film's release. It recently rejected a petition against the release of Joyland as "inadmissible."
SHC issued a written order on Saturday to officially address its stance on the film. The judgement was in response to a petitioner stating that the film would "encourage immoral activities" in society, as per the issued statement. Albeit, the written judgement by the court highlighted that the petitioner failed to point out any legal flaw in the certification process of the film. The petition was also baseless as it also couldn't state a single clause of the Constitution that was violated by Joyland's release.

SHC further commented on how the petitioner based their complaint only on Article 227 but could not prove a violation of that as well. Article 227 of the Constitution states: "All existing laws shall be adapted to the injunctions of Islam and that no such law shall be enforced which is contrary to the Qur'an and Sunnah."

Since the petitioner did not directly challenge the certification of the film and its release and simply relied on how the film goes against Islam in its nature, The court argued that certain strict and critical aspects of social or cultural values ​​are not necessarily antithetical to the spirit of Islam.
The written judgement stated that "No such content has been found in the movie Joyland which insults Islam, the holy verses. It also does not hold any material against any religious place or personality. The film does not contain any content that violates any law. The applicant's attitude and arguments show frivolity."

The court maintained that it is not their job to pass moral judgement or restrain the filmmaker's freedom of speech and expression. It backed its argument with Article 19 of the Constitution which grants "every citizen the right to freedom of expression."

"Our society is not weak enough to fall apart over issues like transgenderism. Transgenders are equal citizens of Pakistan in all respects and their lives, their struggles deserve equal space and recognition," the court stated as it dismissed the application as inadmissible.
Concluding, the statement reiterated that the Saim Sadiq directorial has been passed through the censor stage multiple times after which its release was allowed with certification.

COMMENTS
Comments are moderated and generally will be posted if they are on-topic and not abusive.
For more information, please see our Comments FAQ