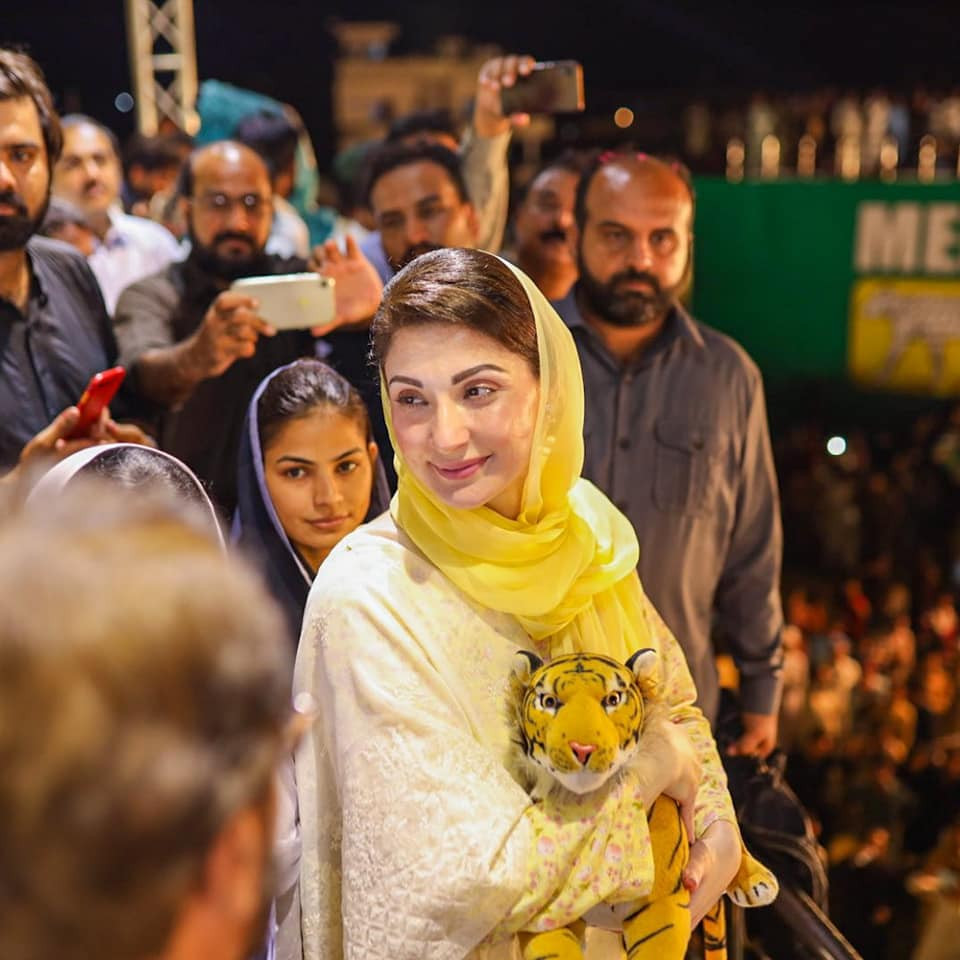 ---
Pakistan Muslim League (PML-N) Vice-President Maryam Nawaz on Saturday has said in a tweet that all of the Pakistan Tehreek-e-Insaf (PTI) chief Imran Khan's plans had foiled miserably.
Responding to the PTI march, she termed it as the most unsuccessful one so far.
ناکام ترین لانگ مارچ،ایک کے بعد ایک ڈرامہ اور جھوٹ،مگر سچ یہی ہے کہ عمران کا۹ سالہ پلان،سازش کے ذریعے حکومت ختم کرنے کا پلان، اپنا من پسند چیف لانے کا پلان،چیف کی تقرری میں رخنہ ڈالنے کا پلان،نئے چیف کو متنازع بنانے کا پلان،سب پلان بری طرح فیل ہو گئے۔سازشیوں کا یہی انجام ہوتا ہے!

— Maryam Nawaz Sharif (@MaryamNSharif) November 26, 2022
Leveling allegations against PTI chief, the PML-N leader said that Imran Khan's 9-year plan didn't work - without specifying what that plan was.
She went on to say that his plan to oust PML-N-led government through conspiracy did not bear fruitful result as PML-N continues to hold the reins of the federal government with the help of allies.
Commenting on some earlier speculations that PTI might cause hindrance in the selection of the new army chief, she termed the presidential nod as PTI's failure.
Bashing Imran for not being able to have a say in the new army chief selection, the PML-N leader said he could not even make the new appointment controversial.
Maryam Nawaz said that those failures were the "fate of conspirators".
COMMENTS
Comments are moderated and generally will be posted if they are on-topic and not abusive.
For more information, please see our Comments FAQ