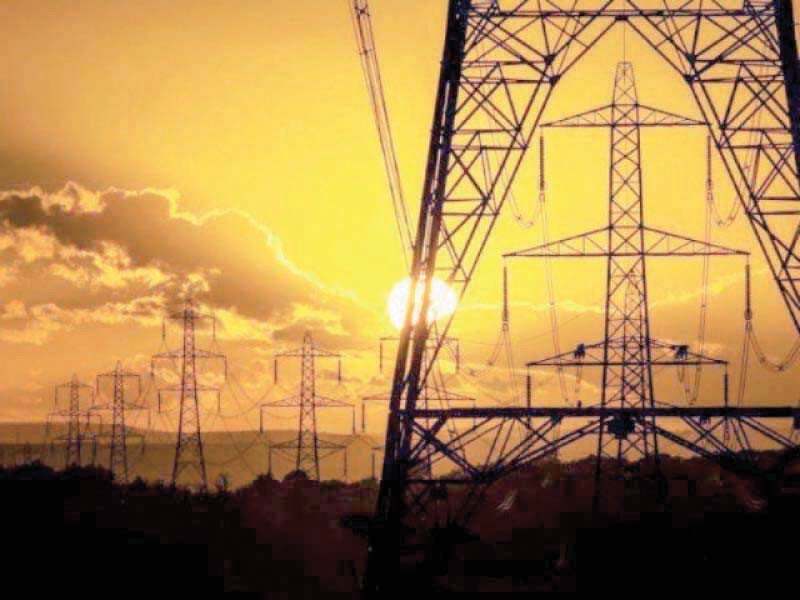 ---
KARACHI:
Sindh Minister for Energy Imtiaz Sheikh has asked the Center to end the "injustices" being perpetrated to the province on electricity and gas issues, saying that "the injustice with Sindh is worrying".
In a letter addressed to Federal Minister of State for Petroleum Musaddiq Malik, Sheikh said that the federal government should redress the grievances of Sindh by enacting law on a new gas policy in consultation with the Sindh government. The provisions of Article 158 have been raised several times before the Federation, but the federal institutions are unable to implement the Constitution.
Sheikh demanded that representatives of Sindh should be included in the federal regulatory institutions like OGRA, PSO, MPCL and SSGC. Provincial representation on these institutions would resolve the grievances of the provinces and eliminate the sense of deprivation.
Sheikh said that Sindh produces 62.30% of the country's gas, 35.89% oil, and 20.52% electricity, while power generation capacity is also being increased through the Thar coal project and wind and solar projects. "There is a strong hope that this capacity will increase to 100,000 MW in a few years," he stated.
"It is no secret that Sindh is the hub of energy issues. Sindh is facing serious shortage of gas. The province has been facing load-shedding and low gas pressure for years. Due to this, unemployment is increasing and national economy is also suffering," Sheikh stated.
He said that Sindh needs 1,600/1,700 mmcfd to 2,111 mmcfd gas daily but receives only 700 to 800 mmcfd. In this situation, stoves of domestic consumers are off and industries are also going to close down. This is creating a sense of deprivation among the population.
Sheikh stated that the Sindh government demands immediate action to formulate a new policy to allocate more gas to the province so that the genuine needs could be met. Provincial representation on the regulatory bodies would be beneficial in the development of oil and gas production in the wider interest of the country.
Published in The Express Tribune, November 27th, 2022.
COMMENTS
Comments are moderated and generally will be posted if they are on-topic and not abusive.
For more information, please see our Comments FAQ