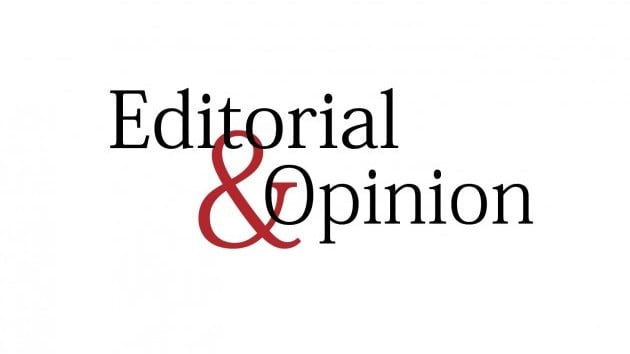 ---
Foreign investment has come crashing down since the start of the fiscal year, mainly due to the ongoing economic and political upheaval in the country. The SBP says that FDI is down by over 50% in the first four months of the fiscal year, which is also significantly worse than the investment data from most other regional countries, undercutting the argument that the decline may be attributable to international economic instability caused by the war in Ukraine and the global carriage issues.
However, the decline also illustrates a critical economic weakness, namely the dependence on a handful of countries for FDI. Despite being one of the most populous countries in the world, FDI is only coming from a handful of countries, most notably the UAE, China, Switzerland and the Netherlands. Meanwhile, investment from the US, the UK and Hong Kong is down by up to 90%, even though all are usually among our top FDI sources. The US has actually been our second-biggest FDI source — after China — for several years, which illustrates the significance of the decline from there. Incidentally, FDI from China is also down by about 25%, and the only significant increase was from the UAE, which has dethroned China as the biggest FDI source in the year to date.
On a sector-wise basis, energy-related areas were the only ones that saw significant increases, while financial services, insurance, agriculture, mining and industry all saw dramatic declines. This will also have a knock-on effect as agriculture, mining and manufacturing are all labour-intensive industries which are critical to accommodate the millions of new workers entering the job market every day. While the crashing value of the rupee may be used by some people to falsely soften the reduction in investment by presenting the numbers in rupee terms, even there, a simple inflation adjustment would bring us back to square one. The reality is that, with increasing international concern over Pakistan's default risk and slowed economic growth due to the floods and other issues, there is little hope that FDI will rebound anytime soon.
Published in The Express Tribune, November 26th, 2022.
Like Opinion & Editorial on Facebook, follow @ETOpEd on Twitter to receive all updates on all our daily pieces.
COMMENTS
Comments are moderated and generally will be posted if they are on-topic and not abusive.
For more information, please see our Comments FAQ