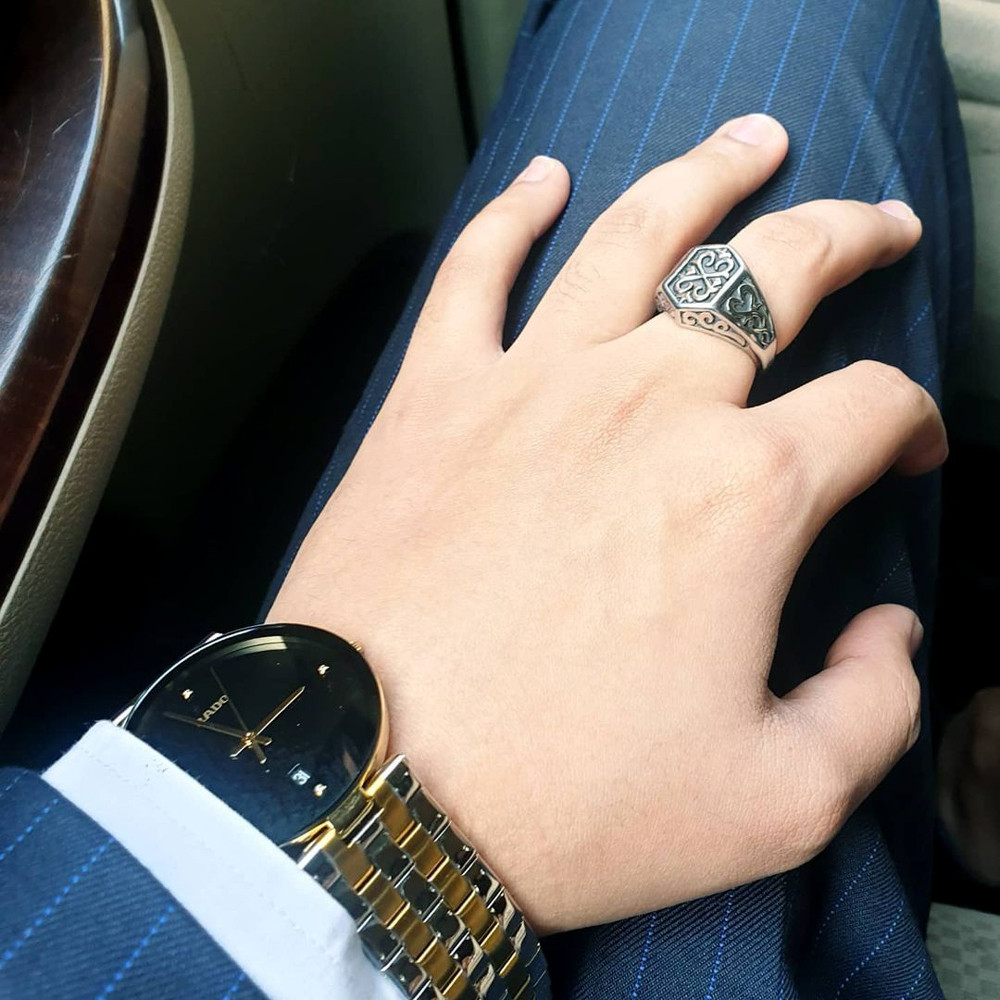 ---
Bakisto - The Cake Company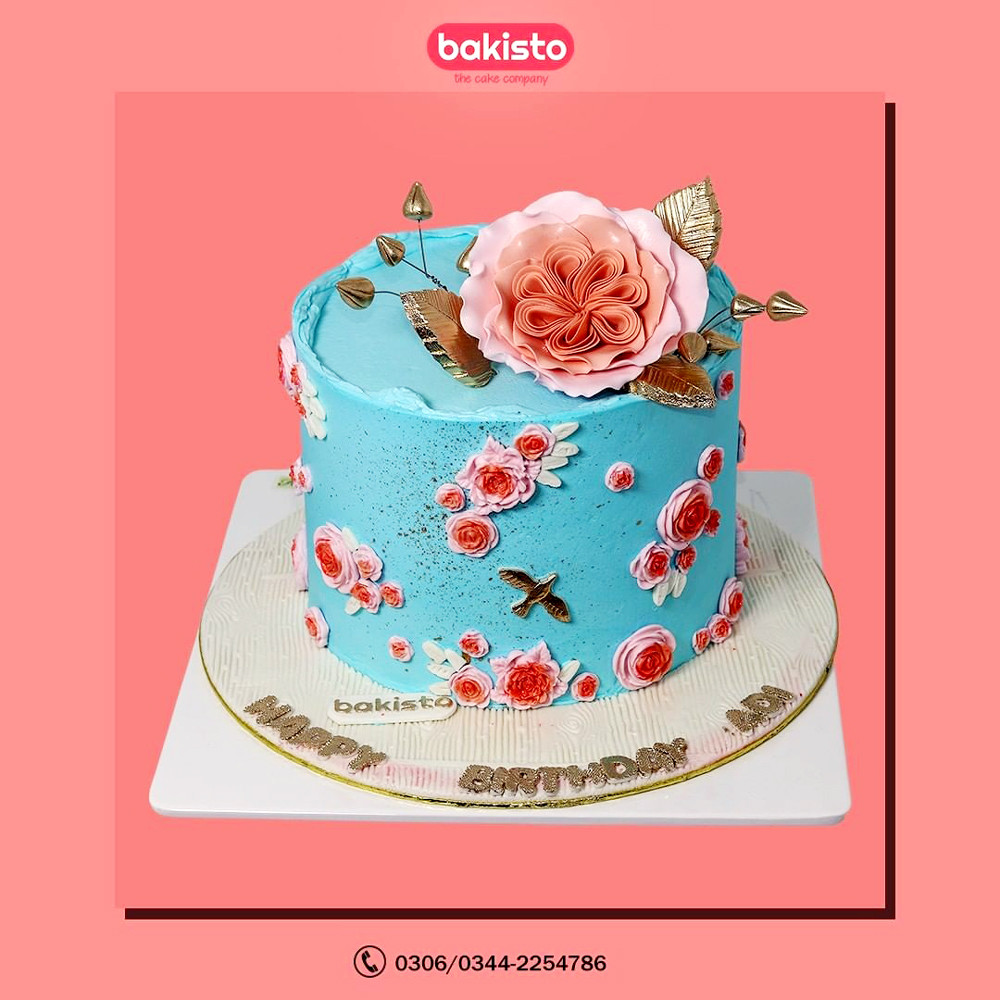 Bakisto is one of the most refined cake businesses in Lahore which runs as an online business. The idea is centered to make your celebrations convenient and fun. What they offer; cupcakes, brownies, pastries, chocolates, flower bouquets and gift baskets. You can order as early as the day before. They have made several delivery options available that are absolutely free with customer's required time delivery. Check them out at https://www.instagram.com/bakistopk/
Zeesy Jewellery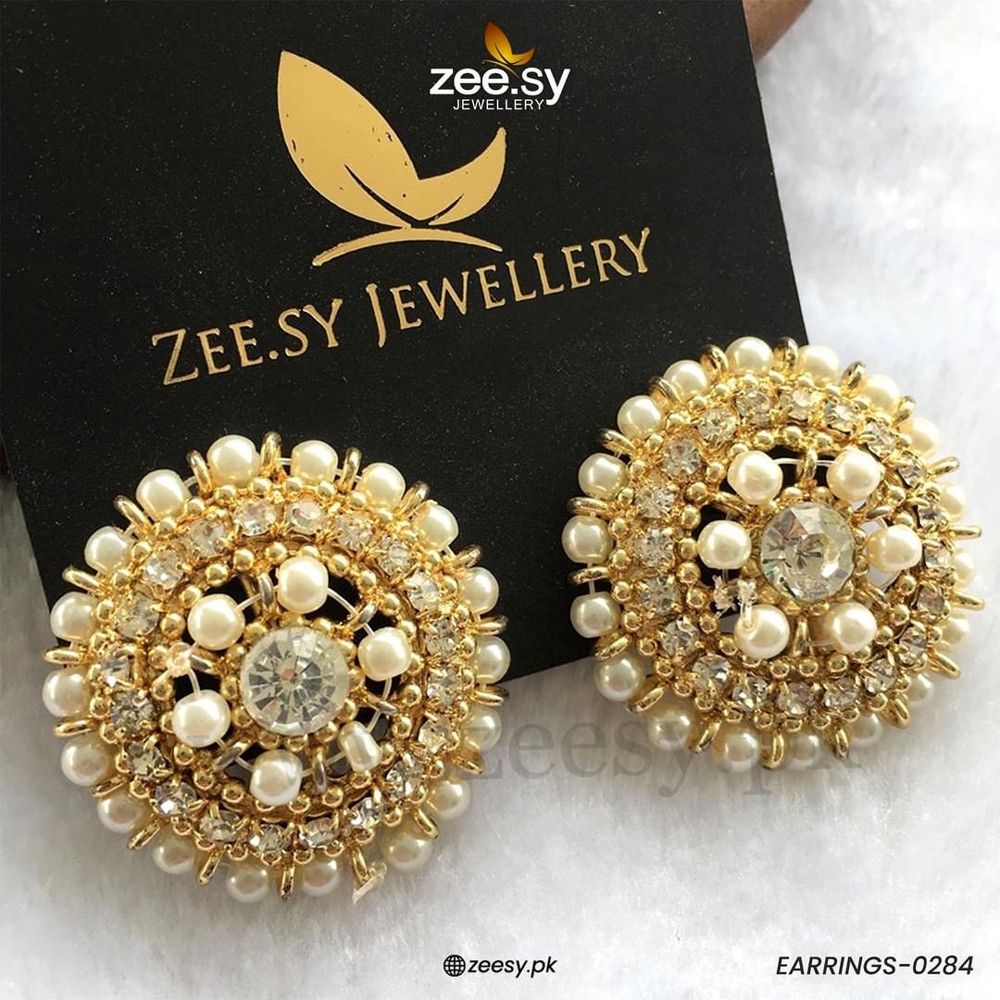 It's a Lahore based brand that has developed its recognition by serving top quality artificial jewellery for women. Their range of jewellery surely showcases fineness in their designers' work. They offer products like pendants, rings, chains, anklets, earrings and many more, fi for any casual or formal event. You can also shop from their featured and exclusive categories that will leave you mesmerized with the intricate jewel work.
https://www.instagram.com/zee.sy_jewellery/
Bari Mama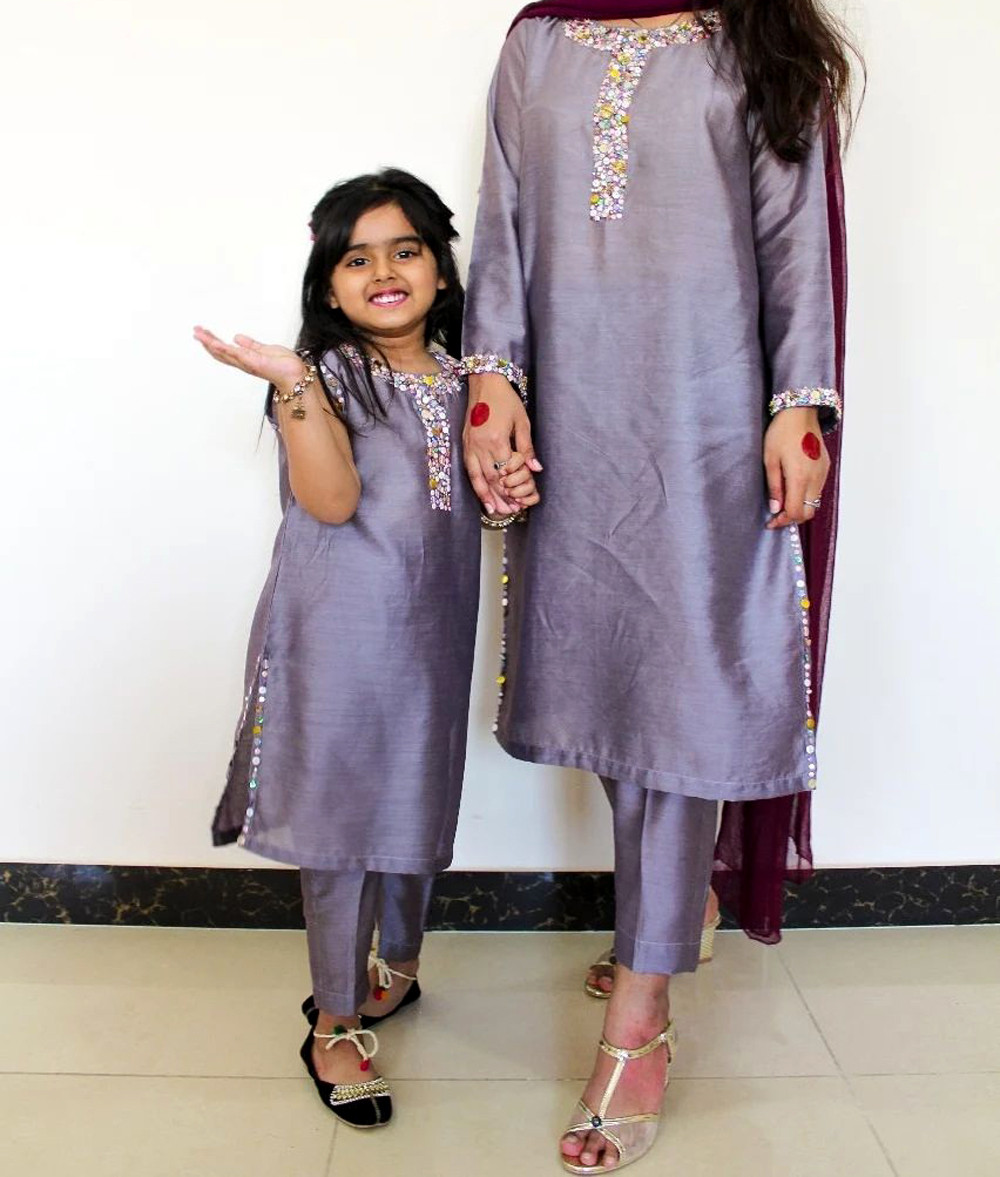 A home based setup that was started to deliver fashion apparels for kids, handmade with love. The founder is a nani of two who spreads the magic of her hand embroidered clothes with her motherly love. Their popularity has reached different parts of the world where Pakistanis cherish her talent by making their loved ones' wear Bari Mama apparels. Shop here: https://www.instagram.com/bari_mama_/
Xessories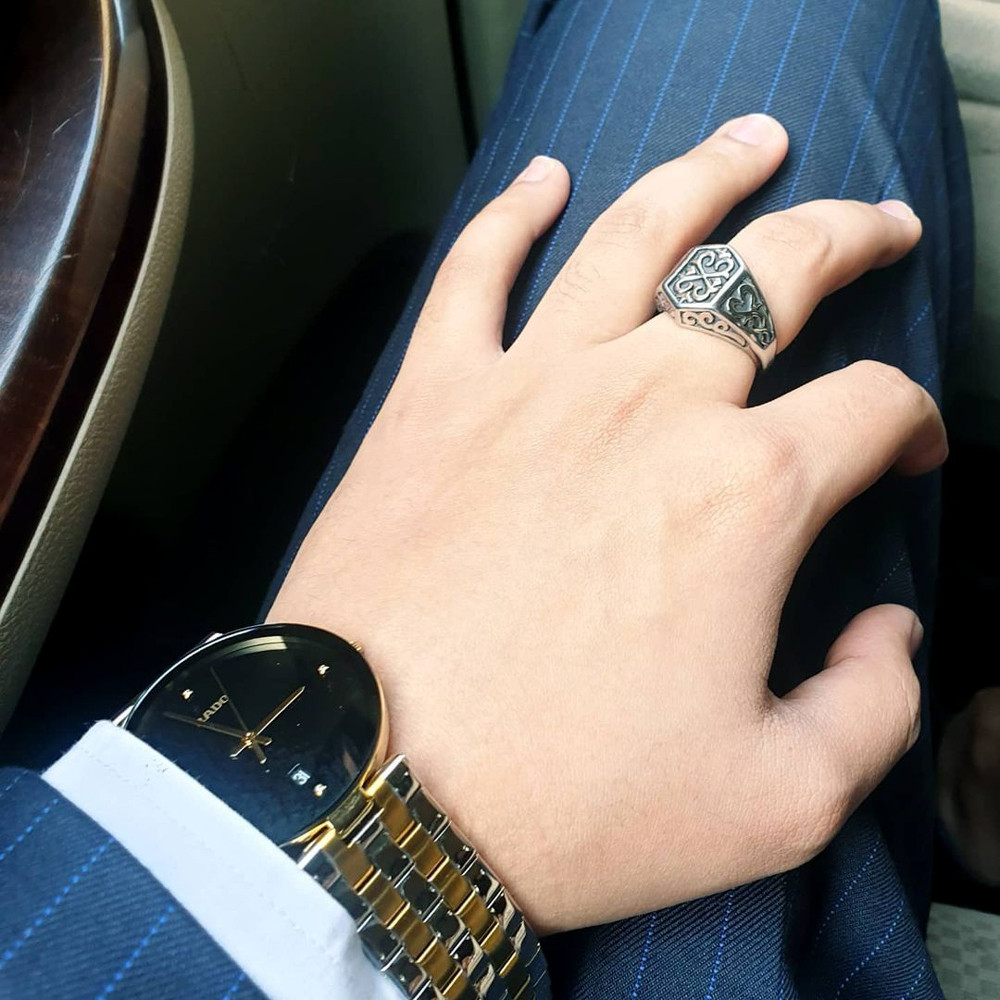 Xessories is an online brand that has been striving with success as they offer an exquisite and trendy range of fashion accessories, designed only for men. Their range includes rings, bracelets, necklacse and more. The brand has a huge fan following and the feedback they receive is extremely satisfactory, based on the quality they deliver. Shop accessories https://www.instagram.com/xessories.pk/
Cozmetica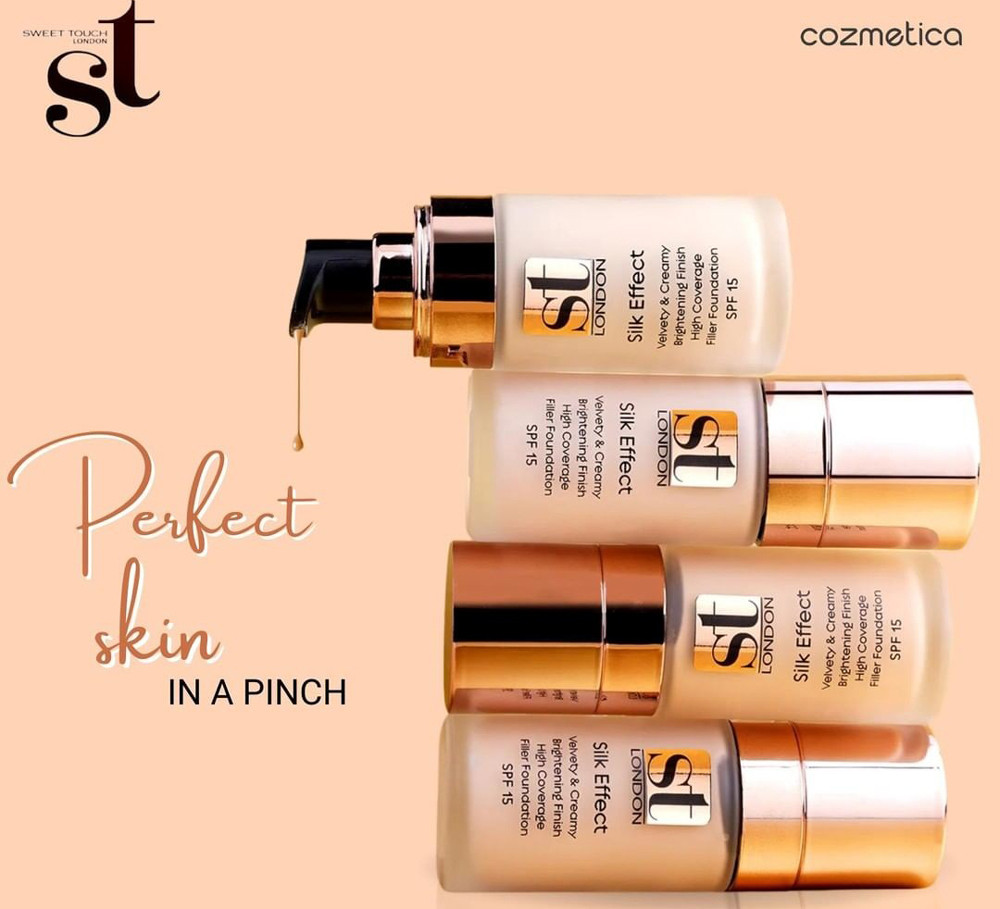 This brand has established a good image in the field of haircare in Pakistan. Their hard work has paid them off with numerous satisfied customers. Cozmetica offers a variety of hair care products which are composed of completely organic ingredients and the prices they offer are also quite affordable. Right now, the brand is running online and delivering their hair care products all across Pakistan. https://www.instagram.com/cozmeticapk/
COMMENTS
Comments are moderated and generally will be posted if they are on-topic and not abusive.
For more information, please see our Comments FAQ