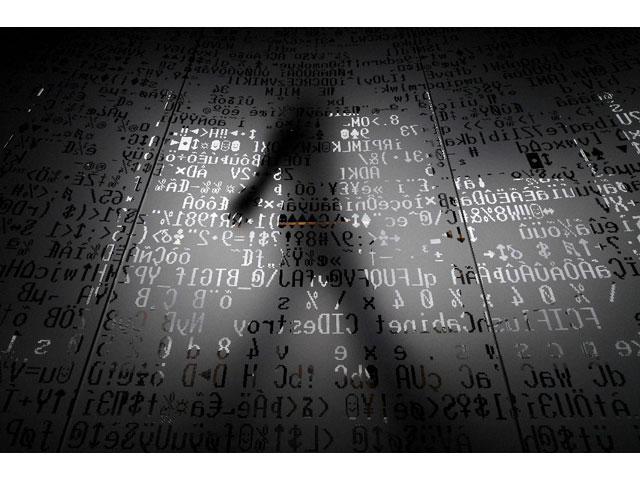 ---
ANKARA:
The website of the European Parliament was hit by a cyberattack Wednesday following a vote on a resolution that designated Russia a "state sponsor of terrorism".
"The availability of the EU Parliament website is currently impacted from outside due to high levels of external network traffic," Jaume Duch, director general for communication and spokesperson for the European Parliament, wrote on Twitter.
"This traffic is related to a DDOS attack (Distributed Denial of Service) event. EP teams are working to resolve this issue as quickly as possible."
European lawmakers passed the resolution with a vote of 494 - 58, with 44 abstentions, earlier in the day.
Also read: Russian missile strikes knock out power in Kyiv region
"In its war against Ukraine the Russian military has intensified its strikes on civilian targets, including energy infrastructure, hospitals, medical facilities, schools, and shelters -- violating international law and international humanitarian law in the process," according to the resolution.
'Sophisticated cyberattack'
Roberta Metsola, the European Parliament head, also assessed the current situation on Twitter.
"The European Parliament (website) is under a sophisticated cyberattack. A pro-Kremlin group has claimed responsibility," said Metsola.
She added that IT experts are working to fix the problem.

Also read: Turkey will launch Syria land operation when convenient: Erdogan
"This, after we proclaimed Russia as a State-sponsor of terrorism. My response: #SlavaUkraini," she added with a Ukrainian national salute.
COMMENTS
Comments are moderated and generally will be posted if they are on-topic and not abusive.
For more information, please see our Comments FAQ