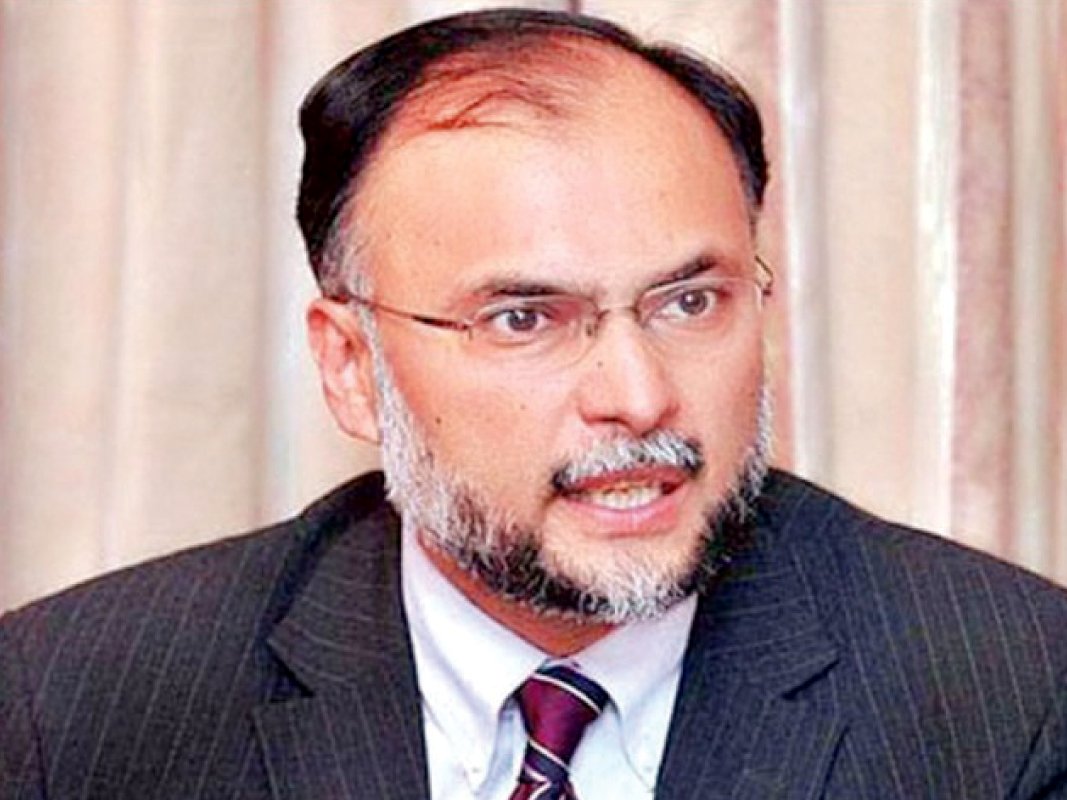 ---
ISLAMABAD:
Planning Minister Ahsan Iqbal on Tuesday said that political instability and lack of continuation of policies were the reasons behind the failures Pakistan had been facing for the last 75 years.
Speaking at the launching and oath-taking ceremony of the young development fellowship program, the minister said that "we got independence to prove that we could establish a successful state", not to prolong the line of underdeveloped countries.
Commenting on the fellowship program, he said that this was launched before in Pakistan Muslim League-Nawaz (PML-N)'s previous tenure but was obstructed as his government became a victim of the 'Tsunami'.
The minister claimed that his government had unveiled the Vision 2025 in 2013, which was not followed by the successive government. This obstruction of policies, he added, was a reason this country was not moving in one right direction.
He went on to claim that his party's government had pulled the country out of the energy crisis and had better plans if the policies had been followed to actualize that vision.
Peace and stability were the prerequisites for the progress and prosperity of any country, he added.
The minister highlighted the importance of taking advantage of the demographic diversity of the country.
He said that the youth of the country could prove to be an asset to the country if provided proper environment and direction. However, they could prove demographic disaster if not moulded in a constructive way.
He said that the government's top priority was to provide the best opportunity to the youth including training, education and experiences which could lead the country on the path of development. (With input from APP)
COMMENTS
Comments are moderated and generally will be posted if they are on-topic and not abusive.
For more information, please see our Comments FAQ