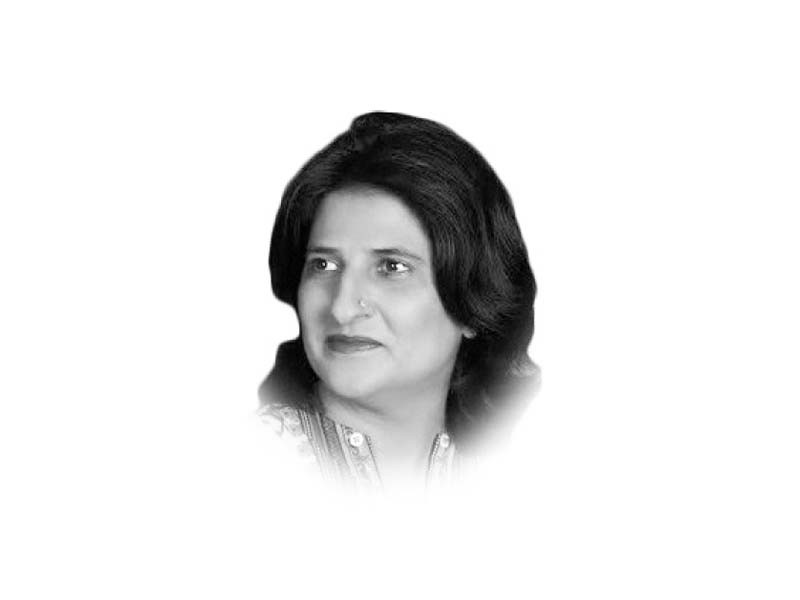 ---
A report titled 'Military Operations Other Than War in China's Foreign Policy' published by America's Stimson Center and authored by James Siebens and Ryan Lucas provided a detailed analysis of China's military activities abroad. This extensive report gives us an exhaustive overview of aims and objectives and overt and covert future milestones.
The report says that President Xi Jinping of China approved the trial guidelines to provide a specific, "legal underpinning for non-war military operations". Such operations are more commonly known as Military Operations Other Than War i.e. MOOTW.
According to the public outline of President Xi's order, its primary objectives are to prevent and neutralise risks and challenges to China's interests; to maintain national sovereignty and regional stability; and to standardise and regulate the People Liberation Army's (PLA) planning and conduct of non-war military operations.
Two points about the report are very important: one, the timing of its publication; and two, the last paragraph of its executive summary. This paragraph states, "It is essential for analysts and policymakers in the US, and globally, to discern between Chinese MOOTW that threaten regional peace and stability and those that have the potential to strengthen and contribute to the rule-based international order."
I could have my reservations about whether or not this report is useful for policymakers, but I am certain it could be used in communication classrooms as a comparative propagation.
It is no secret that the US had, since the Cold War days, started massive military ops across the globe and made hundreds of US military bases worldwide. US's MOOTW are quite an old phenomenon. We perceive that it is obvious for non-US to have US military bases in the neighborhood. Nevertheless, as we have seen in the above-mentioned report, the US does that "for regional peace and to strengthen and contribute to the rule-based international order". These great words provide a psychological licence for the US to hover around, but an impartial observer like me could not stop probing into the metaphor of "regional peace and rule-based international order", if US military activities, war or MOOTW have brought regional stability somewhere, then I must look for that lucky region. What is the international rule-based order? Is it the same for US and non-US and how much has the US MOOTW or full-scale wars managed to secure it? These are simple questions that require simple yes or no answers.
I believe the US must now realise that its twisted linguistics — grandeur of enduring peace, rule-based international order, war for peace, greater good, and for humanity's sake — have become clichéd, and US-backed think tanks must come up with new metaphors which are not tried and tested and not associated with global disharmony, displacement and hegemony.
As an extensive observer of propaganda, I am more fascinated by the stance Beijing has decided to take; it is not selling the candy of international rule-based order or other's peace and stability. On the contrary, Beijing is more open and realistic by putting China first and at the centre of all ventures. For the non-war military operations, China categorically states that it is for China's sovereignty first and then regional peace.
The realistic but strict tone of China is filling the vacuum created by US's larger-than-life linguistics with zero positive impact factor. Now the world has become quite practical and we cannot impress people just with beautiful dictions and lousy promises when they are also loaded with hegemonic ambitions.
BRI could be an example of my claim; China has reached as far as Africa with a proper actionable give-and-take agenda. According to an independent taskforce report released by the Council on Foreign Relations, BRI's size and scope give it the potential to boost global GDP by as much as $7.1 trillion by 2040 and reduce global trade costs by up to 2.2%. Even US experts realise what BRI is offering to humanity but at the same time, they are worried that BRI would definitely end the hegemony of the West over global politics and economy.
Published in The Express Tribune, November 23rd, 2022.
Like Opinion & Editorial on Facebook, follow @ETOpEd on Twitter to receive all updates on all our daily pieces.
COMMENTS
Comments are moderated and generally will be posted if they are on-topic and not abusive.
For more information, please see our Comments FAQ