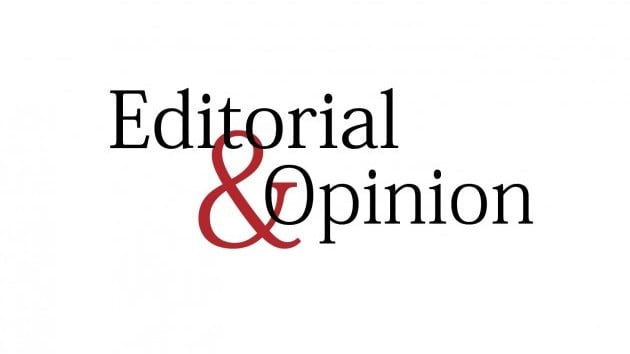 ---
As winter approaches, the bustling financial capital of the country has been crippled by unannounced and prolonged gas load-shedding. Even though the federal government had planned 16-hour gas load-shedding, almost every locality in Karachi has been facing very low pressure or no supply at all even during available hours. No schedule is being followed, piling on much misery on students and white-collar workers. Then there is also the issue of the implementation of the 18th amendment, as City Administrator Murtaza Wahab claims that while SIndh supplies around 60% of gas to the federal government, it does not get adequate return according to constitutional provisions.
Resulting shortages have not only affected the domestic sector but a few days prior, SSGC decided to halt gas supplies to the industrial sector, with many industries receiving notices of gas closure for up to 3 months. This will indeed have a two-fold effect on economic productivity. Not only will medium- and small-scale industries fail to operate at peak capacity, but the working class will also face difficulty in conducting essential daily tasks leading to frustration, demotivation and inefficiency. The business of gas cylinders has started to flourish as middle-class neighbourhoods look to procure gas through private companies. Even many rich localities have been suffering but their situation is far better than where gas is completely absent for the entirety of the day. Amid severe economic challenges, the federal government should have made provisions beforehand to at least ensure supply to the financial powerhouse to maintain productivity. The situation calls for officials to streamline gas projects with Russia and the UAE, while also exploring other viable alternatives including indigenous gas exploration.
But investment and development must also be followed by equitable distribution of gas across the country and within cities. The government needs to formulate a sustainable long-term plan to ameliorate the annual crisis.
Published in The Express Tribune, November 21st, 2022.
Like Opinion & Editorial on Facebook, follow @ETOpEd on Twitter to receive all updates on all our daily pieces.
COMMENTS
Comments are moderated and generally will be posted if they are on-topic and not abusive.
For more information, please see our Comments FAQ