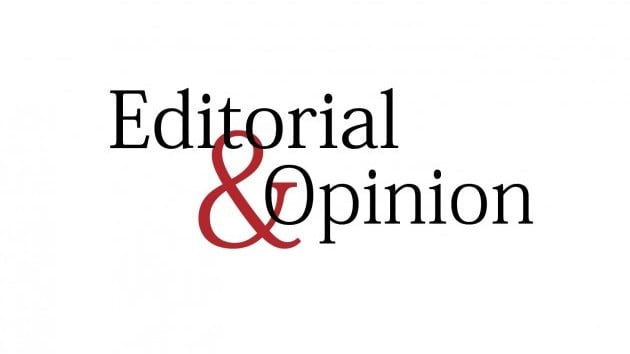 ---
There is a visible twist in the narrative and it seems Iran is in the line of fire. The Western allies after being literally capitulated at the hands of a resurging Russia in Ukraine are fomenting a ploy. A finger of accusation at Tehran means killing two birds with a single stone. British Foreign Secretary James Cleverly told the prestigious Manama Dialogue in Bahrain that Iran is allegedly responsible for destructive activities, as it is a source of weapon supplies in the region. This blame-game has its origin in Iran's sending in of drones to Moscow, which were eventually used in the Ukrainian invasion for surveillance. But the catch-22 is that the shipment was carried out well before the Kremlin marched into Kiev, and the parallels being drawn by London are meant for hoodwinking public opinion.
Iran is already in a state of unrest, as revulsion is the order of the day. There are also reports that an unruly mob had burnt down the Founder of the Revolution Ayatollah Khomeini's home in Iran, and the street protests kicked off in the backdrop of Mahsa Amini's death in police custody are taking a heavy toll. It is also a foregone conclusion that Iran has been a victim of foreign meddling, and Western powers are on the vanguard to destabilise it in an endeavour to accomplish their covert agenda of regime change. Notwithstanding the highhandedness of the regime in Tehran against its own people, the fact is that the US and its allies had indulged in a destructive agenda in the entire Middle East. The pestering and unending sanctions against Iran for the last four decades are a case in point.
Secretary Cleverly's playing to the gallery before the Arab audience is a déjà vu. London and Washington have spread a similar disinformation campaign and made the world believe that Iraq is in possession of weapons of mass destruction. But that was a hoax, and the outcome was destruction and killing of more than a million Iraqis. Iran should watch its environment and be on guard.
Published in The Express Tribune, November 20th, 2022.
Like Opinion & Editorial on Facebook, follow @ETOpEd on Twitter to receive all updates on all our daily pieces.
COMMENTS
Comments are moderated and generally will be posted if they are on-topic and not abusive.
For more information, please see our Comments FAQ