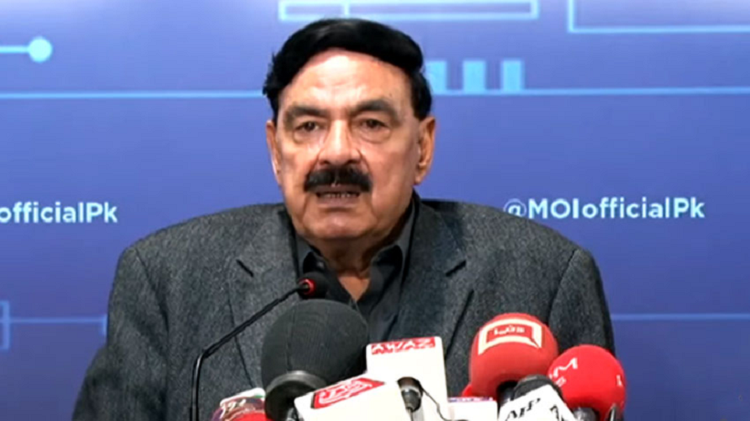 ---
The Rawalpindi Police on Wednesday deployed elite commandos and increased security of former interior minister Sheikh Rashid after receiving a threatening call about the senior politician.
The development was confirmed by his nephew Sheikh Rashid Shafiq who said that he received a call from SSP Operations who advised him to be cautious too.
Shafiq said that the police officer told him that a case was being registered against the unknown caller.
It is learned that after the call, SHO Waris Khan reached Lal Haveli along with the OSHO City Police team and stayed there till late at night. Elite commandoes have also been deputed for the security of Sheikh Rashid along with the already deputed police for his security.
Rashid has been receiving threatening phone calls even before and a case against him has already been registered at Waris Khan police station, but the Rawalpindi police could not trace the suspect even after the passage of many months.
The Express Tribune tried to contact CPO Rawalpindi Shahzad Nadeem Bukhari and SSP Operation Waseem Riaz several times to find out their position but they did not answer the call.
COMMENTS
Comments are moderated and generally will be posted if they are on-topic and not abusive.
For more information, please see our Comments FAQ