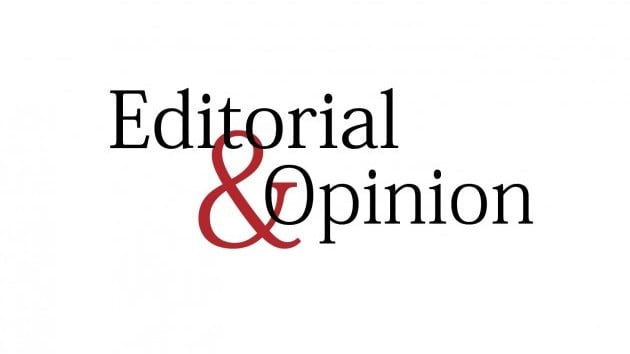 ---
The world's population crossed eight billion on Tuesday, according to UN projections. UN Secretary General Antonio Guterres used the day to remind the world of the threats that climate change and resource shortages present to the world, while also crediting centuries of human advancement in healthcare and related areas for humanity reaching the figure.
However, a side-effect of healthcare improvement coupled with lopsided development is that most of the population gains are focused in countries that are not ready — and might never be ready — to sustain such large populations. This has become increasingly important because experts in the field have increasingly walked back their concerns regarding overpopulation and focusing more on the imbalances in resource consumption. This is because technological advances have made humans capable of having much smaller carbon footprints on the world, and improve food production to the point where there would not be any global shortages, but only if these advances are actually adopted.
Despite the global population tripling since 1950, growth rates have actually been in decline for over 50 years, meaning the rate at which stress is increasing on the world is also reducing. In fact, the latest estimates suggest that the world's population will peak at about 10 billion towards the end of the 21st century before tapering off. This will not necessarily be due to disasters or food shortages, as long as we can work together to minimise the damage caused by climate change, but instead a sort of 'correction', as development and consumption levels begin to equalise.
Research by Oxfam shows that from 2009 to 2015, carbon emissions of the richest 1% of the world's population were more than the poorest 50%. Unfortunately, until resource pressure is addressed, human suffering will not only continue but will intensify, especially in resource-poor countries and sub-regions. The only way to alleviate this pain is for wealthy countries to take responsibility for their historical roles in creating the conditions that led to most of the developing world's problems. But that has also been the biggest stumbling block for several decades, as the US and European nations conveniently forget about the impact their pillaging had on the rest of the world.
And how is Pakistan faring on this 8 billion-strong planet? The population of this country of 225 million people is growing at an annual rate of 1.9 per cent — nearly twice as much as the annual rate of around 1% in neighbouring India and Bangladesh; and more than twice as much as the global annual rate of 0.8 per cent. It goes without saying that Pakistan's high population growth rate is taking a serious toll on the economy and putting enormous pressure on natural resources, seriously hampering the ability of the state to enable all people to enjoy their rights enshrined in the Constitution.
Published in The Express Tribune, November 17th, 2022.
Like Opinion & Editorial on Facebook, follow @ETOpEd on Twitter to receive all updates on all our daily pieces.
COMMENTS
Comments are moderated and generally will be posted if they are on-topic and not abusive.
For more information, please see our Comments FAQ