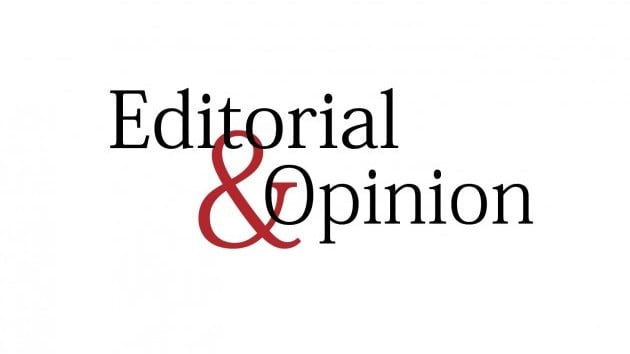 ---
President Joe Biden exhibited leadership as he resolved to workout with China. His pledge that Washington will enter into a competitive mode with Beijing, and will diffuse the tensions prevailing on the horizons is a welcome development. While huddling with erstwhile allies Japan, South Korea and Taiwan, Biden was quite categorical as he called upon member states in ASEAN to streamline relations on workability and do away with jingoism. This is a departure from his yesteryears of sordid campaigns to push the Red Dragon to the wall, and up the ante for point-scoring on the geopolitical front. Avoiding a conflict was his synopsis as he met the Asian leaders in Cambodia, and rightly set a collaborative agenda days before his debut meeting with President Xi Jinping in Bali.
The playing to the gallery over the Straits of Taiwan had pushed the entire region to the brink, especially after the undesired air-dash of House Speaker Nancy Pelosi to Taipei. The fact that China kept its cool made the real difference at a time the heartland of Europe was in a crisis of its own over the Russian incursions in Ukraine. This is why Washington's passive approach with economic giants of Southeast Asia makes sense for accommodation, rather than simmering more unrest and instability.
The Cambodia moot, nonetheless, was full of misgivings as Russian President Vladimir Putin decided to stay away. Sergei Lavrov, while representing the Kremlin, reportedly tried to iron out the soaring differences over the war in Ukraine, in an attempt to break the ice. To what extent it has made any headway is anybody's guess. The fact that Biden has come down hard on North Korea's missile launches and Russia's 'barbarism' in Ukraine hinted at a continued rupture on the diplomatic front.
The desired approach at the G20 Summit in Bali should be a trilateral huddle involving the US, China and Russia in an earnest attempt to scale down tensions. This will certainly pave the way for normalising supply chain connectivity that is in disorder owing to revulsion in Ukraine and a standoff with China.
Published in The Express Tribune, November 15th, 2022.
Like Business on Facebook, follow @TribuneBiz on Twitter to stay informed and join in the conversation.
COMMENTS
Comments are moderated and generally will be posted if they are on-topic and not abusive.
For more information, please see our Comments FAQ