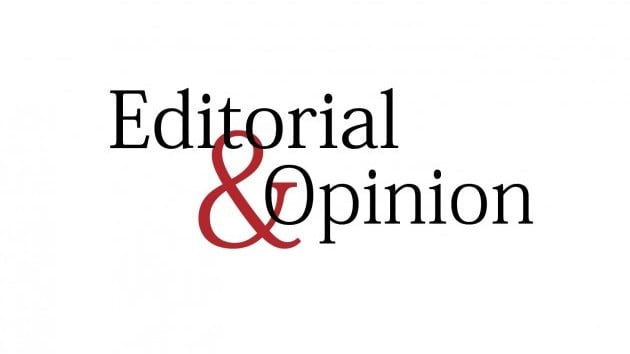 ---
The government has taken a dig at an unwanted time of exigency. Its decision to withdraw the petition against Shariah-compliant banking will be tough to handle, and likely to open a Pandora's Box. But the intention is appreciated as the resolve to introduce interest-free banking will one day see the light of day. The problem, in fact, is in its implementation and the tedious process of reforms that the entire state machinery will have to go through in Islamising the economy. After almost a decade of litigation, the Federal Shariat Court had declared interest (Riba) un-Islamic, and directed the government to frame relevant laws by December 2027, accordingly. This led to a suit wherein the central bank expressed its inability on grounds of a deeply-encrypted capitalist system in vogue. It is, nonetheless, Greek to learn what motivated the finance wizard to come out in public stating the government's desire to go the Shariah way.
As rightly stated by the Finance Minister, there are innumerable challenges in implementing the FSC verdict. It has to start from scratch, and the process will entail detailed labour as well as quick-fix legislation, apart from brushing an odd shoulder with the donors, who will certainly be unreceptive to this change of order. How the government manages it is easier said than done. Intuitively speaking, status quo forces will act as the biggest impediment. Striking a new chord with the commercial banks and the central bank acting as catalyst and guarantor is an uphill task in given circumstances.
The question that will arise is: what modus operandi should Pakistan adopt for introducing Riba-free banking at home, and correspondingly how effective will it be while dealing with donor agencies and money markets? It would be naïve to expect scrapping of voluminous interest rates on the part of lenders. Parallel Islamic banking, which is to the tune of 20%, had thrived in Pakistan but with many ifs and buts and the nomenclature is almost similar to interest-based financing. The plunge that the government has taken will keep it on its toes unless a practical format is realised.
Published in The Express Tribune, November 11th, 2022.
Like Opinion & Editorial on Facebook, follow @ETOpEd on Twitter to receive all updates on all our daily pieces.
COMMENTS
Comments are moderated and generally will be posted if they are on-topic and not abusive.
For more information, please see our Comments FAQ