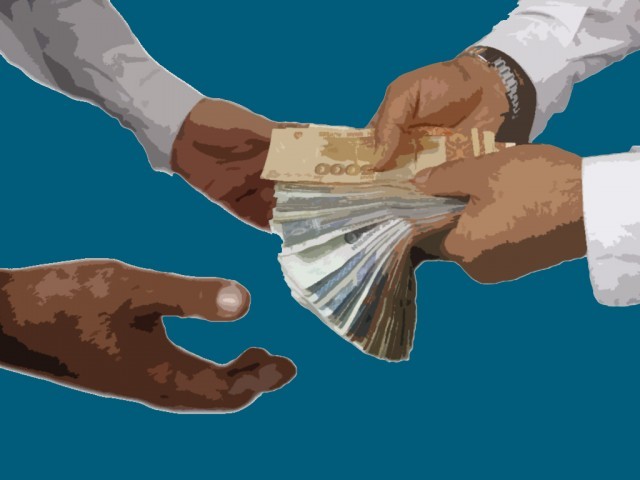 ---
ISLAMABAD:
Following a strong protest from parents, the Federal Department of Education (FDE) has barred schools and colleges from collecting transport fee from students.
Earlier, FDE-run educational institutions in Islamabad hade imposed up to Rs2,500 on poor students using buses to and from schools and colleges.
School and college management committees had handed over transport fee slips to the students, asking them to pay a minimum of Rs1,500 and a maximum of Rs2,500 from November 1 or stop using buses forthwith.
According to FDE sources, a meeting was held under the FDE Director-General Ikram Malik on Thursday to review the new transport fee.
The meeting was told that there was a serious concern among parents regarding the new transport levy and they may opt to drop their children from schools and colleges if the transport fee was implemented.
The meeting was told that this will take a serious toll on the government campaign to bring out-of-school children back to educational institutions.
The meeting decide to halt the collection of transport fee immediately.
The meeting was informed that the matter was also under consideration at a high level. The meeting participants agreed that it was the government's responsibility to provide transport to the students. However, the transport facility can be provided within the two kilometres under the available resources.
The meeting was told that there are some model colleges whose buses travel up to 20 to 25 km which require huge funds to meet their expenses.
On the other hand, a summary will be sent again to the Ministry of Finance seeking funds for fuel and maintenance cost of buses, salries of drivers and helpers.
Sources said that the Ministry of Education had been informed that there are no funds to run the buses.
If the transport fee was not collected, the buses will have to be stopped or the school and college management committees will be empowered to collect the bus fee from the children on a cost-sharing basis.
The FDE has directed all heads of educational institutions and college and school management committees to put on hold the collection of transport fee till a final decision. The final decision will be communicated soon while the provision of bus facilities will be restored. Area Education Officers have been directed to ensure implementation in this regard.
In February 2021, the federal cabinet of the Pakistan Tehreek-e-Insaf government authorised the FDE to run buses through the school and college management committees on a cost-sharing basis.
Published in The Express Tribune, November 4th, 2022.
COMMENTS
Comments are moderated and generally will be posted if they are on-topic and not abusive.
For more information, please see our Comments FAQ