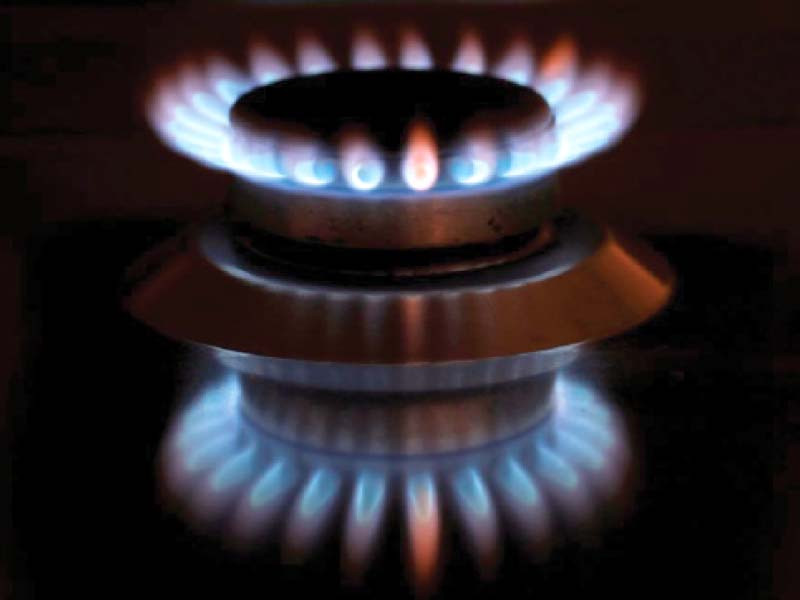 ---
ISLAMABAD:
Sui Northern Gas Pipelines Limited (SNGPL) has announced that the government has issued instructions to suspend supply of natural gas to commercial consumers for three months in winter due to its shortage. "Consumers should sign a new agreement with the company for switching over to liquefied natural gas (LNG), which is a better option, though it will cost three times more," said Khurram Ayub Khan, General Manager Distribution SNGPL North.
He was speaking during a visit to the Islamabad Chamber of Commerce and Industry (ICCI) along with Malik Nawaz, Deputy Chief Business Development and Rana Mudassar, Admin Officer. Khan pointed out that Pakistan's gas reserves were falling due to which the government had to import around 1,200 million cubic feet of LNG per day to bridge the shortfall. "Natural gas deposits have been discovered in North Waziristan, but their supply to consumers will take time," he said.
The government was providing subsidy on LNG supply to the domestic consumers, but no subsidy was being provided to the commercial consumers, he said and assured the ICCI members that he would convey their concerns to the relevant authorities for consideration. Speaking at the meeting, ICCI President Ahsan Zafar Bakhtawari revealed that SNGPL had issued notices to commercial consumers in Islamabad for suspension of natural gas connections from November 1, 2022 creating great concern among the business community
COMMENTS
Comments are moderated and generally will be posted if they are on-topic and not abusive.
For more information, please see our Comments FAQ