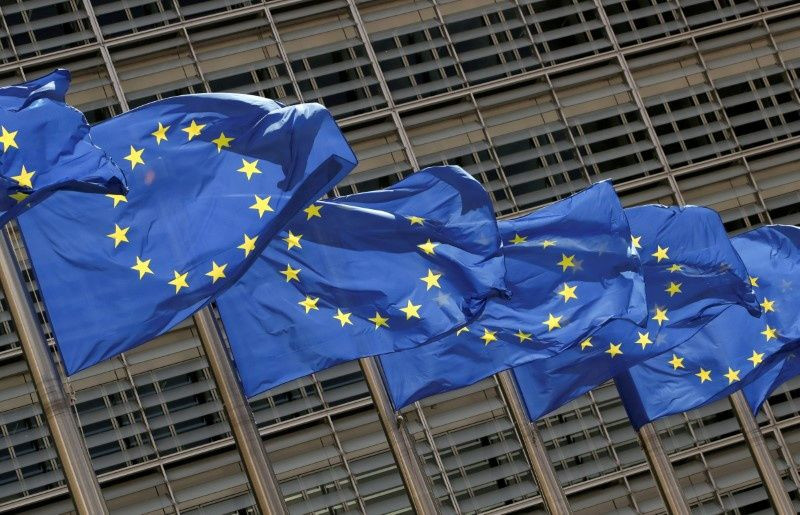 ---
LAHORE:
European Union Ambassador Dr Riina Kionka has called for effective implementation of 27 international conventions as Pakistan's current GSP Plus status is going to be reviewed in December 2023 and more conventions pertaining to labour and human rights will be added.
She made the remarks while visiting a number of garment manufacturing units along with Pakistan Readymade Garments Manufacturers and Exporters Association's (PRGMEA) executive committee members.
EU ambassador appreciated performance of garment manufacturers and underscored the need for product diversity and more value addition to exploit full potential of market access given under GSP Plus regime.
Later in a meeting at PRGMEA office, both sides discussed role of small and medium enterprises (SMEs) in economic growth, technical education, skills development, EU support for Pakistan in technical and vocational education and promotion of skilled women workforce.
They agreed to work on women entrepreneurship, better labour laws and promotion of SMEs along with other projects.
EU envoy discussed ideas for providing support to SMEs with key focus on forging linkages within the European bloc to open new markets for SME products.
"EU is the biggest market for Pakistani goods as it accounts for about one-third of all exports from the country. EU can assist Pakistan to expand exports and uplift its industry through collaboration with PRGMEA," she said.
She appreciated the role of garment manufacturers association in boosting industrial activities in the region and added that her embassy would be in touch with the body to deepen bilateral ties.
Speaking at the meeting, PRGMEA Central Chairman Mubashar Naseer Butt and Vice Chairman Waseem Akhtar Khan remarked that Pakistan attached great importance to its partnership with EU as it was one of the largest trading partners.
GSP Plus had increased EUPakistan trade, which was valued at €12.2 billion in 2021 as compared to €6.9 billion earlier, showing an increase of 78%, the central chairman pointed out.
He called GSP Plus status very beneficial for Pakistan's economy because it played an important role in expansion of bilateral trade.
GSP Plus provides duty-free access to the huge EU market for textile and apparel and also provides an incentive structure to undertake reforms in the industry and country.
"Trade with EU is of critical importance to Pakistan's economic and social stability as well as prosperity. GSP Plus is a constructive engagement for betterment of our economy and promoting economic agenda," Butt emphasised.
COMMENTS
Comments are moderated and generally will be posted if they are on-topic and not abusive.
For more information, please see our Comments FAQ