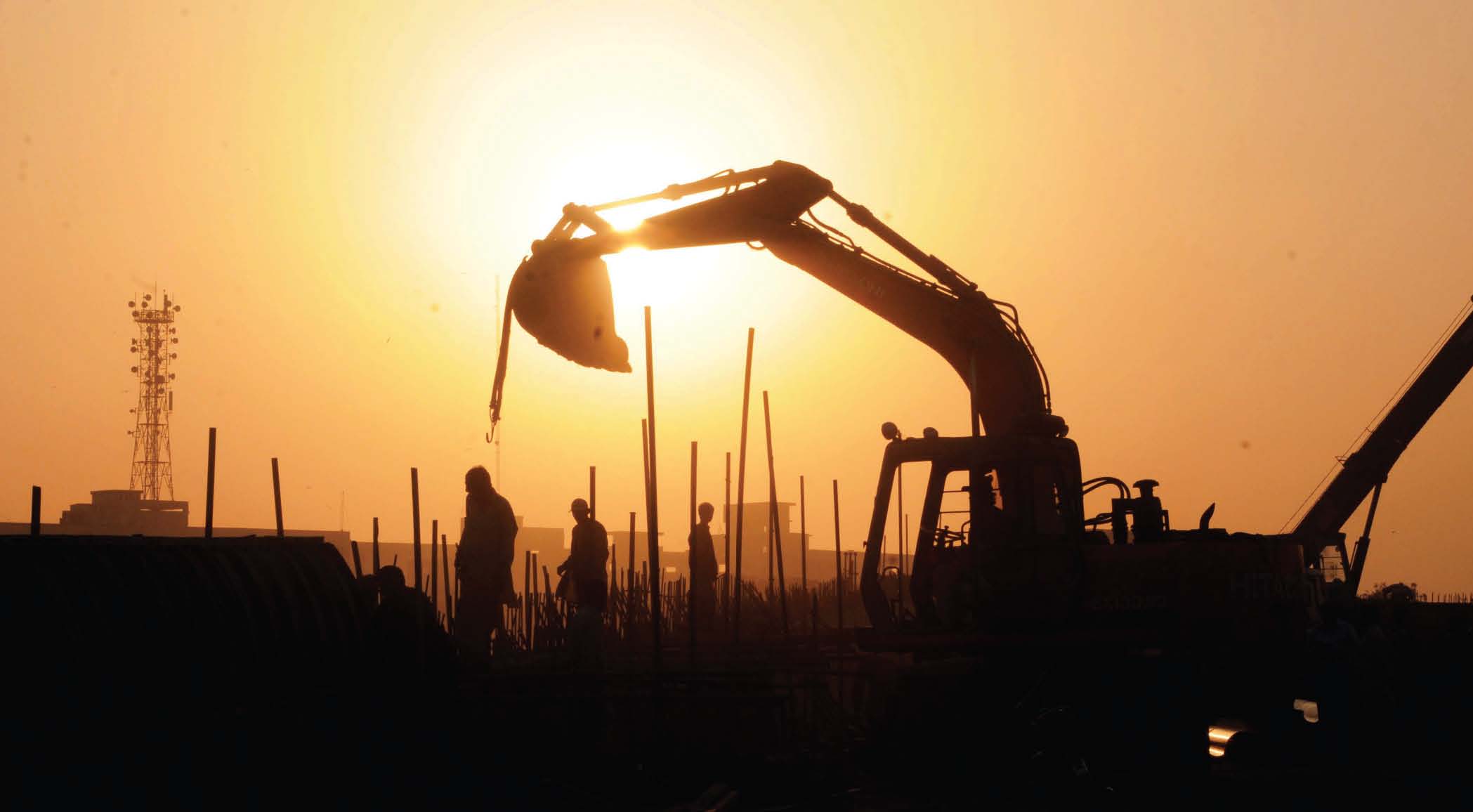 ---
MUZAFFARABAD:
Prime Minister of Azad Jammu and Kashmir (AJK) Sardar Tanveer Ilyas on Saturday thanked the Kingdom of Saudi Arabia (KSA) for funding projects worth Rs30 billion for the people of AJK.
The projects were given under the Saudi Fund for Development (SFD) for hydropower and road infrastructure. Earlier, the Central Development Working Party (CDWP) had also approved them.
While addressing a group of senior journalists in his office, PM Ilyas said that the SFD would fund 85% of the cost of both the Rs11.274 billion 48 MW Shounthar hydropower project and the Rs6.614 billion 22 MW Jagran-IV hydropower project in scenic Neelum Valley.
The premier said the remaining 15% of the cost of each project would be met by the federal government's Public Sector Development Programme (PSDP).
He said the loan agreements between the Economics Affairs Division and SFD Board of Directors had also been inked, which is great news for the people of AJK, adding that "we are highly indebted to both federal government and KSA as well".
The government of AJK is committed to make the region a model for business and tourism.
PM Ilyas said these projects will bring prosperity in the region and will open the windows for thousands of jobs as well.
Further, he said the 3.7 kilometres tunnel between Kamsar and Kahori and the 600 metres tunnel at Chalpani on Neelum Valley road in the limits of Muzaffarabad district will also help for smooth traffic between Muzaffarabad and Neelum Valley.
The premier stated that "COVID shook whole global economies and despite that the KSA supported us which is a big example of generosity and we respect it from the core of our hearts".
Due to the global recession, the financial crunch is on cash and multi-billion companies dashed to the ground. However, despite this "our Saudi brothers supported Pakistan from oil subsidy to development projects" he said.
Ilyas said these projects will "sow the seed of love between the people of Pakistan and KSA".
He reiterated that his government aims to make AJK a model area for the rest of the world, adding that he did not come into power to steal the government resources of AJK or spend them on his personal expenditures.
AJK PM Ilyas stated that he will not take a salary from the government of AJK and that he runs both the kitchens of the PM Secretariat and PM House from his own pocket.
COMMENTS
Comments are moderated and generally will be posted if they are on-topic and not abusive.
For more information, please see our Comments FAQ