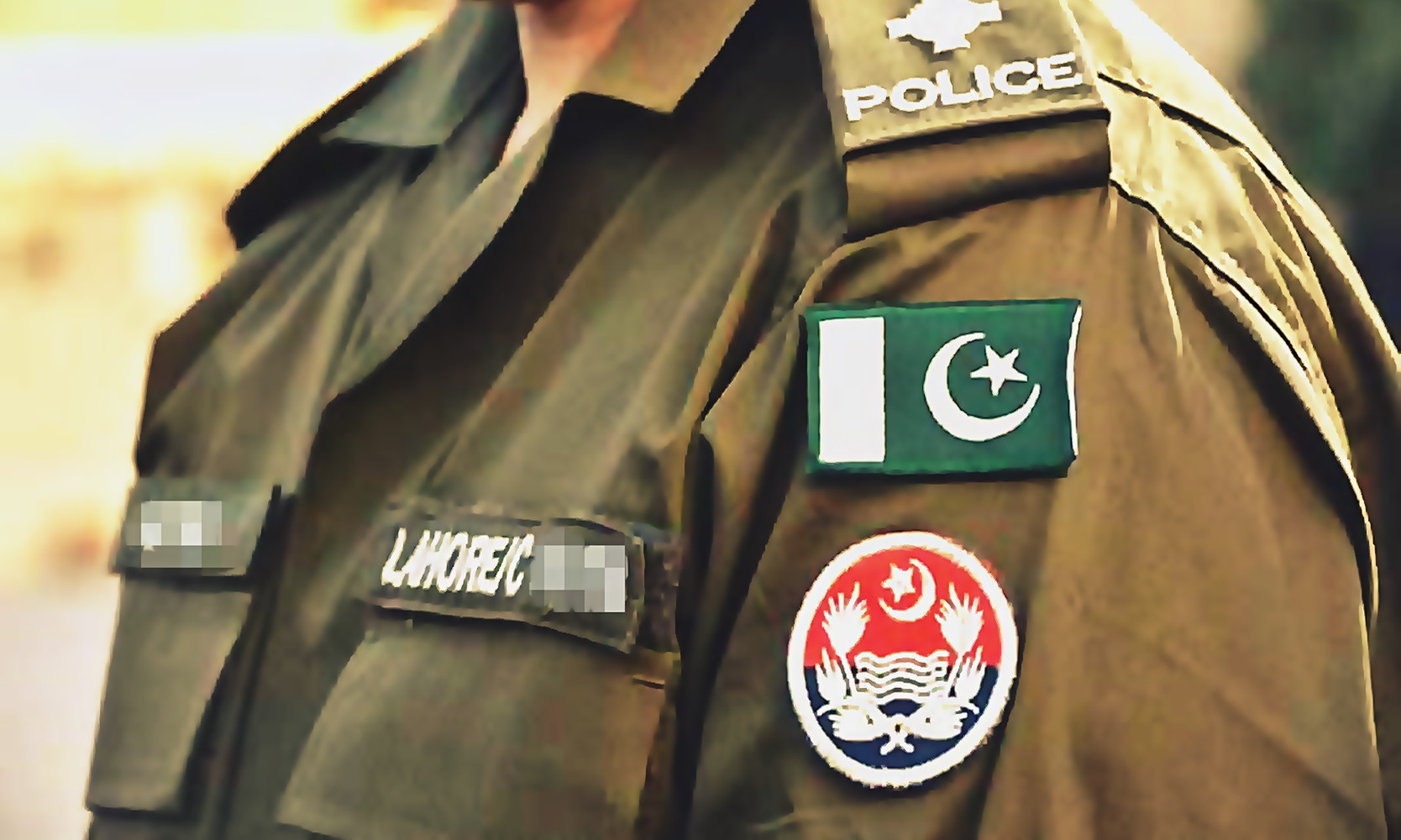 ---
RAWALPINDI:
The Rawalpindi district administration on Wednesday approved a security plan for 12 Rabiul Awwal.
A large number of religious figures belonging to different schools of thought, deputy commissioners of all districts and top police officers participated in the meeting chaired by Commissioner Saqib Manan.
It was decided that a control room would be set up to monitor processions across the Rawalpindi division.
According to the security plan, around 4,000 police personnel including elite commandos will be deployed for the security of processions. The main procession routes will be monitored through the already installed 400 security cameras. The aerial surveillance of the processions will also be carried out while Rangers will be put on high alert.
All routes along the main procession would be checked with the help of the bomb squad.
The Rawalpindi commissioner directed the police to utilise all resources for the security of Rabiul Awwal processions.
It was decided that large trucks and vehicles with a music system will be banned from joining the processions. The use of musical instruments including drums/daf will be banned.
In Rawalpindi, the procession will travel down the designated routes including Jama Masjid Road to Bani, Murree Road from Waris Khan Stop and Iqbal Road from Committee Chowk, Raja Bazaar and culminate at Jama Masjid Road.
The Rawalpindi administration has already banned the entry of heavy vehicles on the procession routes.
Streets, neighbourhoods, markets and highways adjacent to procession routes will be closed by placing containers and barriers.
All bazaars, markets, shops and other business centres along the procession route will remain completely closed.
Published in The Express Tribune, October 6th, 2022.
COMMENTS
Comments are moderated and generally will be posted if they are on-topic and not abusive.
For more information, please see our Comments FAQ