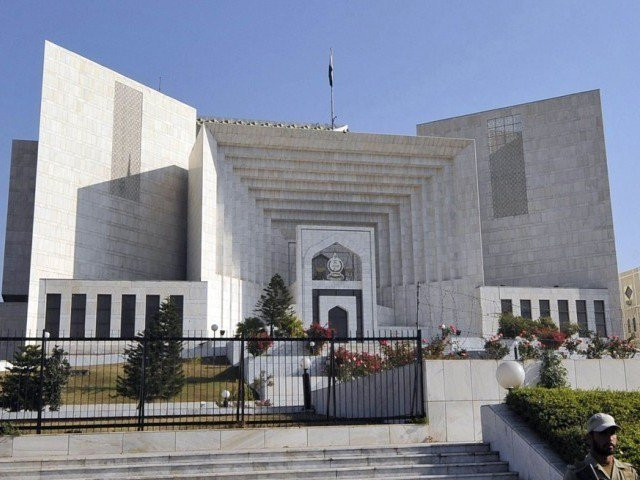 ---
ISLAMABAD:
The Supreme Court rejected the Sindh government's request for suspending the provincial high court's order for forming judges-led committees for overseeing flood relief but directed that those committee would not interfere or control the rehabilitation work.
A three-member bench, headed by Chief Justice Umar Atta Bandial, heard the case related to the rehabilitation work of the flood victims in Sindh. During the hearing, the court rejected the Sindh government's request for injunction on the order of the Sindh High Court (SHC).
The court allowed the monitoring committees, headed by respective civil judges, to continue their work. It, however, restrained the committees from interfering and controlling the rehabilitation work of the flood victims.
The apex court also ordered that the committees would submit their monitoring reports of the rehabilitation work to the SHC and issued notices to the parties on the appeal of the Sindh government.
The chief justice said that people's lives were affected by the natural calamity of flood. He added that the Sindh government believed that the formation of committees was interference in the executive's relief operation.
Sitting on the bench, Justice Mansoor Ali Shah said that the high court passed an order for the protection of fundamental rights, adding that if it was appropriate, the court would also issue the stay order on the next hearing. The hearing was adjourned until next week.
COMMENTS
Comments are moderated and generally will be posted if they are on-topic and not abusive.
For more information, please see our Comments FAQ