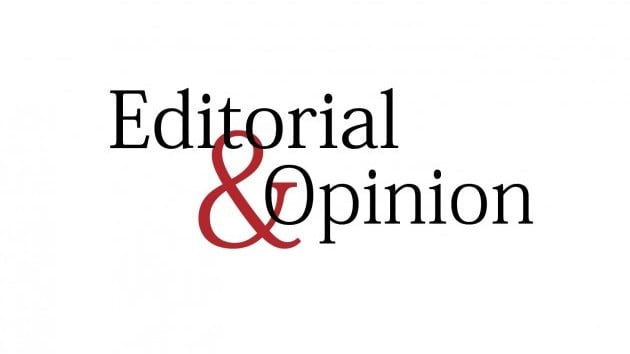 ---
Iran is boiling and on the edges. Social cohesion seems to have taken a backseat, as people now openly differ with many of the policies of the government, especially the highhandedness of the clergy-backed administration. The snowball reaction to the custodial death of Mahsa Amini who defied state's mandatory hijab policy has taken the country by storm and reports say more than 90 people have been killed in pitched battles between the hardline virtue and vice policemen and the stone-pelting protesters. The fissures in more than 50 cities is a real challenge to the regime. Unfortunately, the equation got a horrible twist as Revolutionary Guards and the Baloch residents clashed in Zahedan which is already a theatre of counter-terrorism operations, leaving scores dead and injured.
With a blackout on media houses and very little foreign Press presence in the revolutionary state, social media is the sole outlet for information. Despite clamps on the Internet, the picture that is emerging is horrible, to say the least. Thousands arrested or picked up in midnight knocks, and dozens pouring in on the streets on a daily basis for the last 10 days is sowing perpetual instability and discord. The conventional approach to crack down on protests is not bearing results, and this is evident from the fact that now even the Pasdaran, the elite force, is under attack. Five Revolutionary Guards have reportedly succumbed to injuries.
While Iran has quelled such protests in the past, and it could successfully do that once more, it does not come to address the political exigency that has been simmering for decades. The republic has a serious socio-economic problem and the disparity in power sharing is at the root-cause of unrest. Though Iran is the only democratic country in the entire Middle East, it has not been able to translate the narrative of revolution into populism. The wrecked power-strata is not delivering due results and dissent finds several avenues to thrive in a marginalised society.
Published in The Express Tribune, October 5th, 2022.
Like Opinion & Editorial on Facebook, follow @ETOpEd on Twitter to receive all updates on all our daily pieces.
COMMENTS
Comments are moderated and generally will be posted if they are on-topic and not abusive.
For more information, please see our Comments FAQ