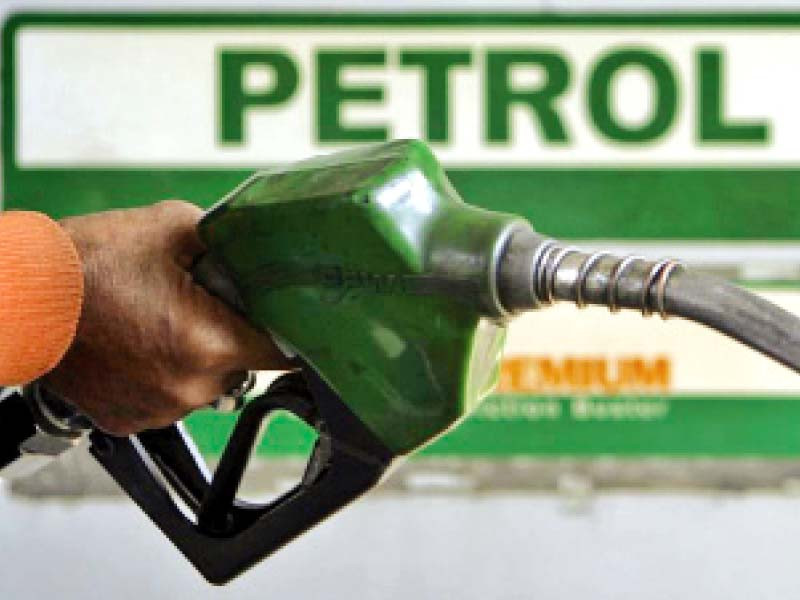 ---
RAWALPINDI:
Despite the reduction of POL prices by Rs12.6 per litre, the transporters have categorically refused to slash the fare rates.
The owners of the rickshaws plying on a long route, inter-city and suburban routes, qingqi rickshaws and private wagons have also denied reducing the fares, saying the current government increased the POL prices eight times from April 15 to September 15. "This time, if the reduction has been done for political interests, it will be increased again after ten days, then what will the transporters do?" they said.
The prices of petrol and diesel have increased by Rs130 and decreased by just Rs12 in the last six months. If petrol and diesel prices are reduced by Rs120, old fares will be applied automatically, they said.
The transporters went on to say that the fares cannot be reduced by increasing the price of petrol and diesel by Rs130 and reducing it by a mere Rs12. "We have only increased the fares twice in six months. Existing fares will not be reduced," they announced.
On the other hand, the government departments have not made any effort to get the fares reduced after reduction of the POL prices, but the fares of the government-controlled railway vehicles have also been increased.
President of Pakistan Transport Federation Asif Khan said that the increase in fares was not only due to the POL prices, but the vehicles have also become extremely expensive.
"The prices of all spare parts, maintenance, tyres and tubes of vehicles have increased by 100% to 300% in the last six months.
Traffic police challan fines have also increased; route permit, vehicle registration, transfer fees have also increased by 50%," he said. "The fares we are charging at the moment are very low; earlier, petrol diesel prices were increased by 25 paisa to 60 paisa per litre but now its prices are increased from Rs10 to Rs27 per litre at once. If relief is provided to transporters, fares can be reduced," he added.
Meanwhile, Wali Khan, President of Rickshaw Union and Muhmand Khan, President of Qingqi Rickshaw Union said, "Our fares from Raja Bazar to Pirwadhai and Raja Bazar to Dhok Haso are Rs20. It is not too much. If the POL prices are increased again then we will increase this fare to Rs30."
.Published in The Express Tribune, October 4th, 2022.
COMMENTS
Comments are moderated and generally will be posted if they are on-topic and not abusive.
For more information, please see our Comments FAQ