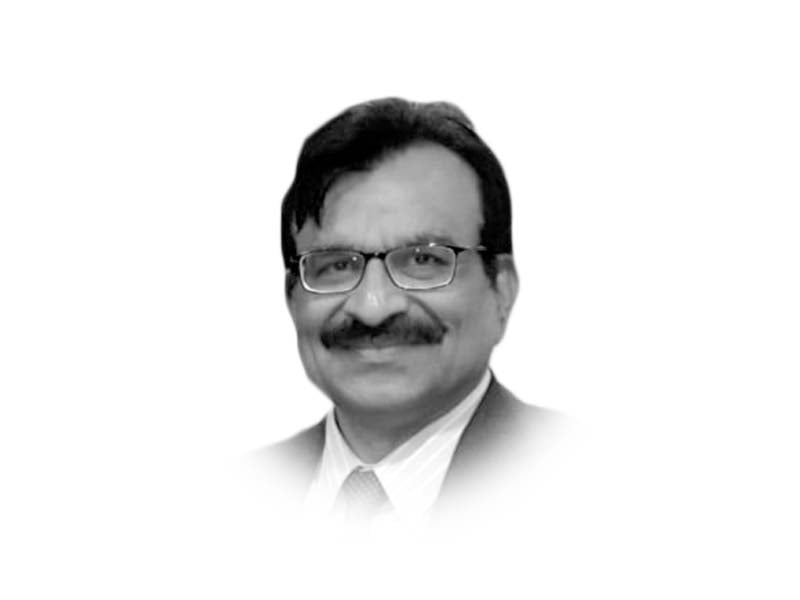 ---
Blockbuster Videos was a top home video rental company in the US. It had more than 9,000 stores and nearly 100,000 employees. I remember that going to a Blockbuster Video store on a weekend was a ritual for many Americans in the 90s. We used to find many acquaintances searching for movies for the weekend to rent. It was quite strict with rental charges which were high and sometimes added to an amount which may be higher than actual cost of DVD.
It was a behemoth with no close rivals; and once you assume that position, you just want to increase current profits and are paying less attention to the future. Where Blockbuster was a collection of brick-and-mortar shops, a new company, Netflix, came with a new subscription business model to receive DVDs at home on a monthly cost instead of individual DVD rental of Blockbuster Videos. In 2000 Netflix offered to sell themselves to Blockbuster Videos for a mere fifty million dollars, but the latter declined the offer as it did not want to harm its rental revenues. Netflix revenues for 2021 were close to $30 billion, and valuation of $245 billion and Blockbuster Video is no more to find except in some buyout agreements.
Kodak was no small company. With dominance on camera films, the iconic hundred-year-old company was the first to invent a digital camera in 1975. Afraid of losing its lucrative film profits, it shelved its invention. But technologies keep evolving. Others came into the market and film cameras became obsolete. Kodak came back to the digital business but now it was too late as others had already moved ahead.
Both Blockbuster and Kodak, who were market leaders, failed to comprehend the fast-changing world with better technologies coming around.
Huge landline phone companies which were mostly state owned and had rigid operating procedures, higher tariffs and non-friendly attitude toward customers also failed to evolve with time. This should be a warning sign for other state-owned entities who are looking at the present, and not across the horizon. In the last public hearing of Nepra, the same attitude was witnessed which probably was displayed by Blockbuster and Kodak executives when they refused to sacrifice a little of today's revenue to stay a leader in tomorrow's world. Nepra officials came with full bureaucratic arrogance and ignorance and told the public who have solar panels on their rooftops that it was Nepra's generosity that they are buying electricity from them. With a full paternalistic attitude, they were not ashamed to tell that they are buying electricity from some commercial solar generator at the cost of 22 per unit but can't give more than Rs9 to a home producer. By reducing the price of solar units produced by a home solar generator, Nepra is discouraging the general public to go solar. They argued that if you don't like our rates, then don't export solar energy to the national grid. We don't care! Nepra seems to be lobbying for expensive and dirty energy produced by oil and coal instead of thinking long term for Pakistan's interests.
Long-term strategy of all countries is to move faster toward renewable energy. Around the world green energy is being subsidised by governments. Installing solar panels gets you tax credits and many countries have buy back agreements. In Pakistan, just 20,000 houses are producing solar energy which could be added to the national grid. Currently, less than 500 MW out of 41000 MW installed capacity is from solar. To have a green Pakistan we need to incentivise to increase solar share in our grid. For over a decade there had been no federal taxes on internet businesses as governments wanted to provide incentives to a new industry so that it could stand on its feet and transform how businesses are conducted. Now 26% of all businesses in the US are conducted through the internet and the US is a top leader in internet.
Lack of strategic thinking from Nepra leadership could hinder solar expansion in Pakistan. One wonders if they are thinking about the future of people of Pakistan or for IPPs (commercial) of the past era. Technology will make their organisations and positions redundant, in due time but this delay will cost Pakistanis dear.
Published in The Express Tribune, October 4th, 2022.
Like Opinion & Editorial on Facebook, follow @ETOpEd on Twitter to receive all updates on all our daily pieces.
COMMENTS
Comments are moderated and generally will be posted if they are on-topic and not abusive.
For more information, please see our Comments FAQ