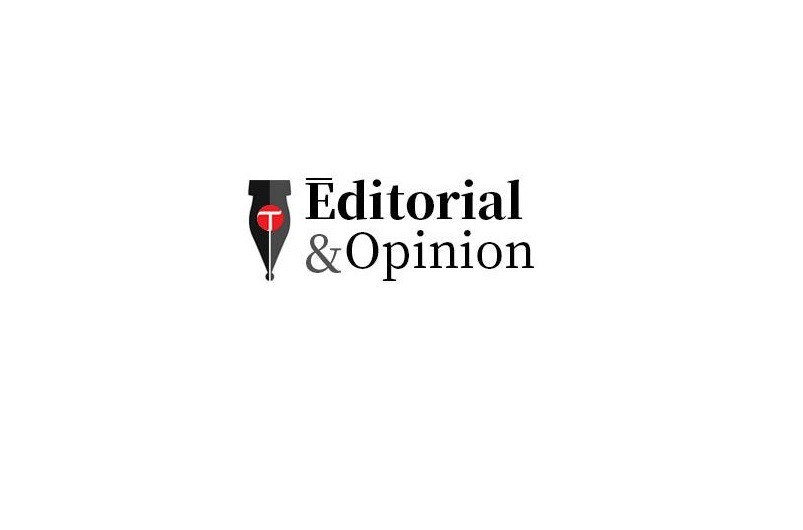 ---
I n order to combat the long-term effects of climate change and protect the "cradle of civilization" that is currently under grave threat, Federal Minister for Climate Change Sherry Rehman has announced the approval of the Living Indus Project.
The minister, who will be leading the project, said the project has come about after careful consideration with academics, experts and various other stakeholders that it has become necessary to actively work to conserve and restore the Indus River — currently one of the most polluted rivers in the world. The key here is that such development should be "in harmony with nature", as we have seen projects such as the building of dams actually exacerbating natural disasters.
Tackling a wicked crisis requires sustainability on multiple fronts. This is where the Indus River is of utmost importance as, apart from being a habitat for marine life and adding to the country's biodiversity, it is a source of livelihood for millions of people who either reside near the river or use it as a source of water for lands and agricultural production.
However, protecting the Indus River and providing it with resilience to withstand the devastating consequences of climate change is an uphill battle that will take time and resources. It is crucial that the incumbent minister remains patient instead of hurrying the process in the wake of future elections or political uncertainty.
As far as funding is concerned, this is the perfect opportunity for the government to look outside the country and demand reparations from major GHG emitting countries and organisations polluting our environment. This initiative is indeed a positive step forward for the country, especially in realising the type of sustainable projects Pakistan so desperately requires. It must not stop here.
COMMENTS
Comments are moderated and generally will be posted if they are on-topic and not abusive.
For more information, please see our Comments FAQ